Ecodesign Approved Fans for Industrial and Process Ventilation
Our centrifugal fans are a range of low and high pressure fans suitable for products such as fume cupboards, filters, fume cabinets and extraction arms as well as for  laboratory and industrial ventilation and ventilation in corrosive environments.
All our standard fans are ecodesign approved and with Grundfos MGE motor IE5, with integrated frequency converter that reduces time and installation costs.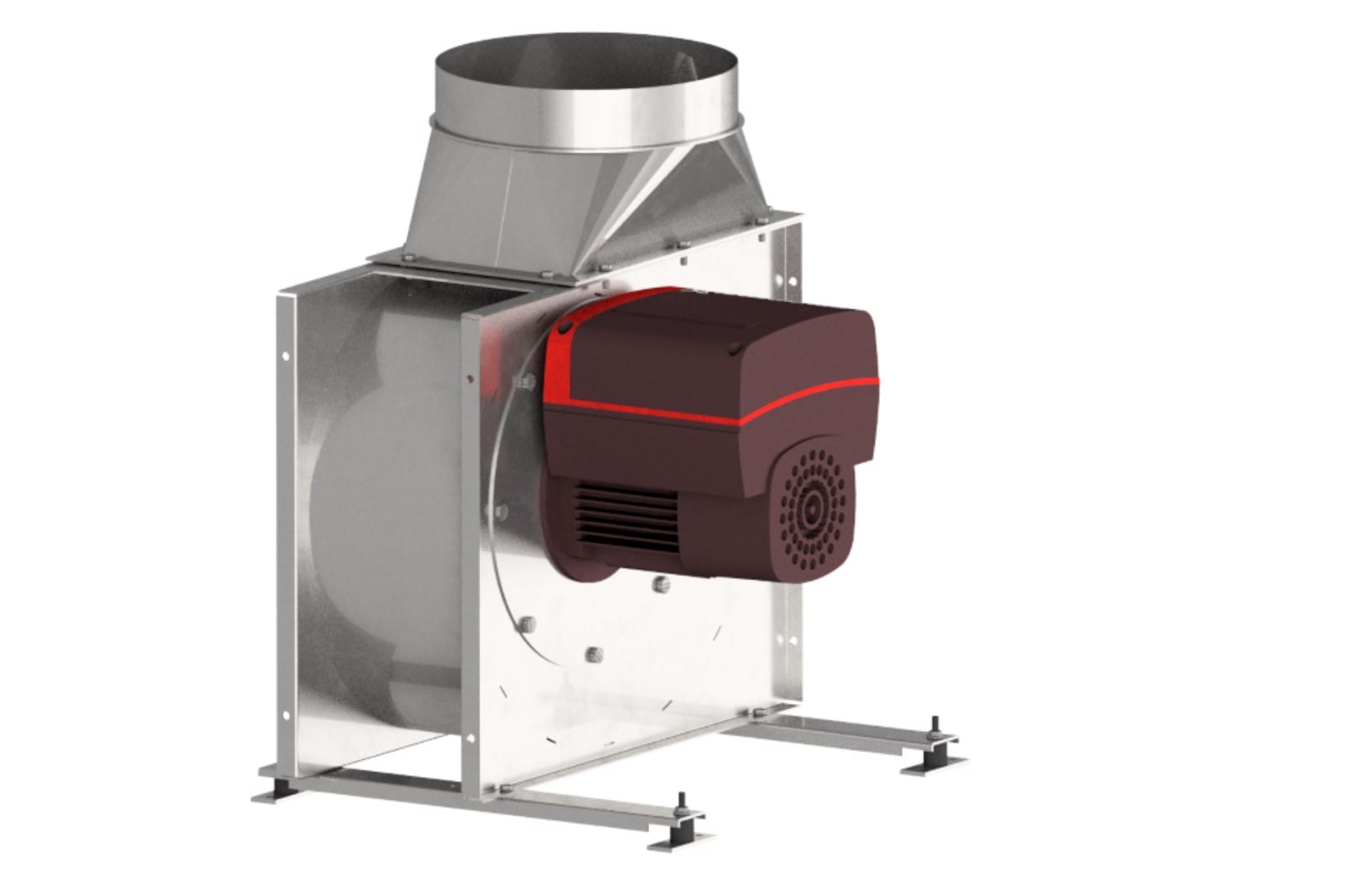 We would like to inform that our fans are being removed from our product range. The ventilators will be phased out as the last ventilators in our warehouse are sold.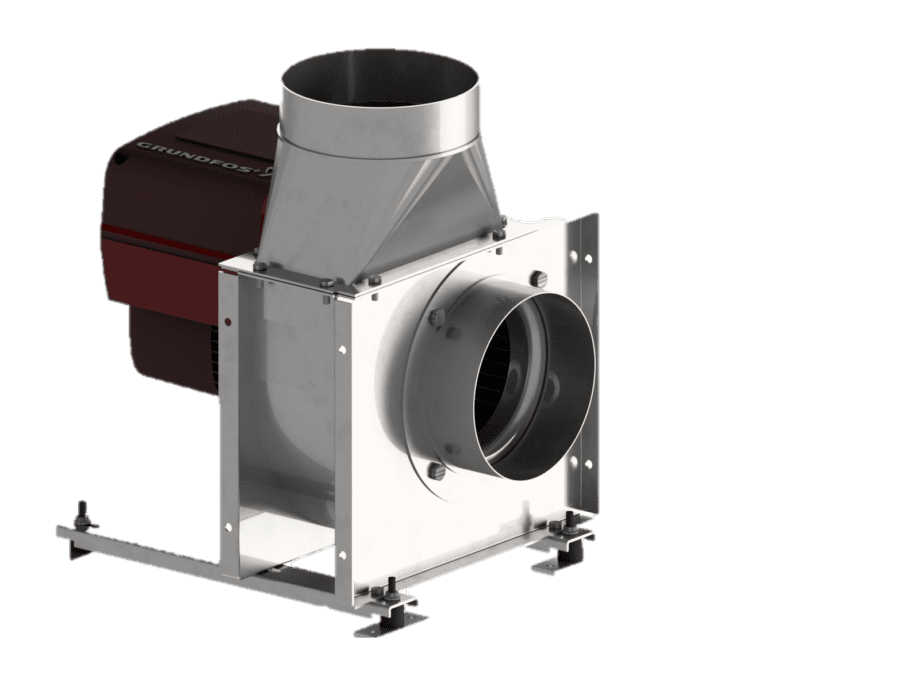 GLU 160 – Centrifugal fan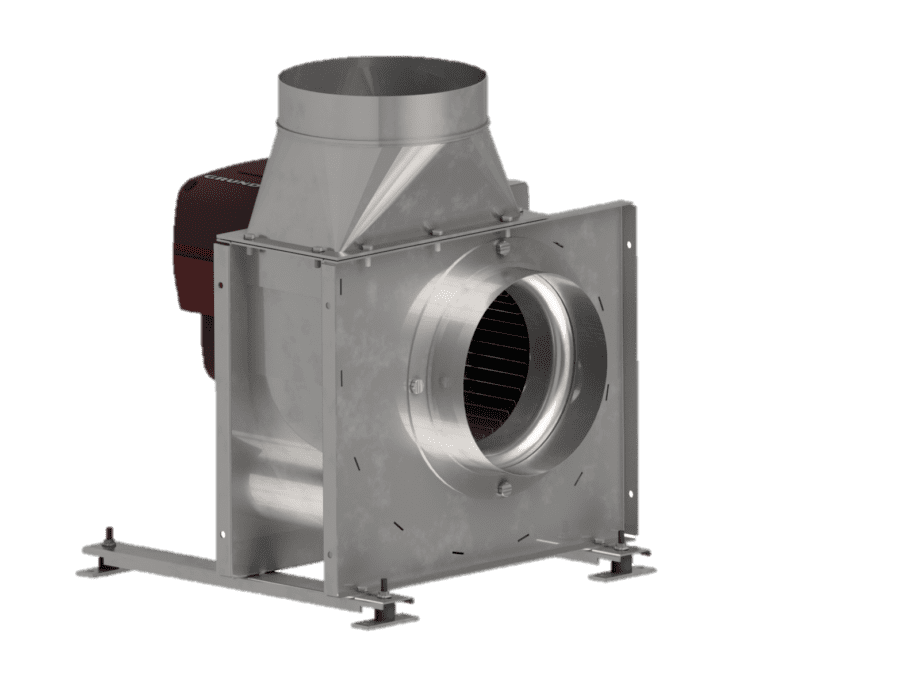 GLU 200 – Centrifugal fan​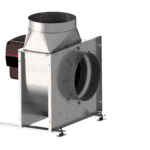 GLU 250 – Centrifugal fan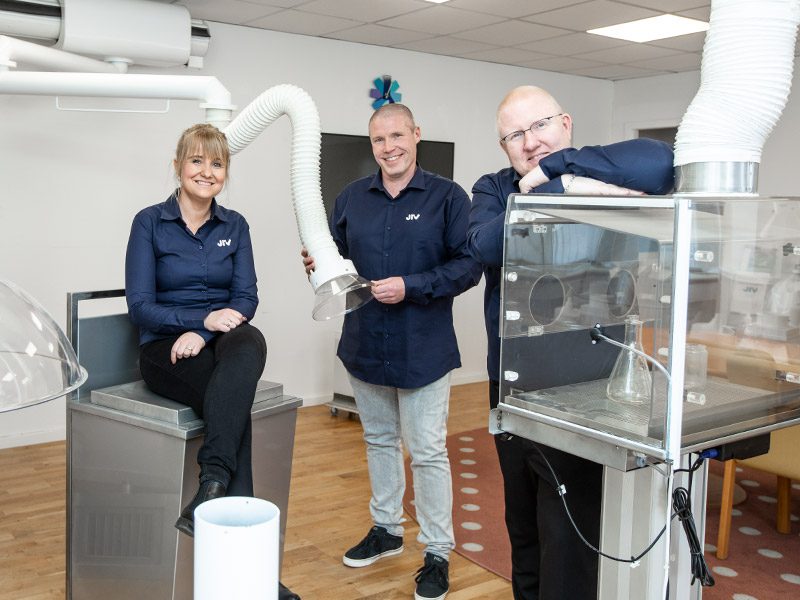 Are you working on a task?
Then we are happy to help with a solution!