Ecodesign Approved Quality Engines
JRV offers a range of low pressure fans suitable for controlling larger volumes of air and high pressure fans suitable for assisting in situations where the ventilation system has a high pressure loss.
The fans:
As a standard we offer 2 types of fans:
• 

Low Pressure Fan

: Made of stainless or galvanized steel, engine type Grundfos MGE size 160, 200 or 250 with frequency converter or Techtop VEM size 200 (frequency converter as optional)
• 

High Pressure Fan

: Made of solid fan housing, engine type Grundfos MGE size H 35 (Ø 100) and H 45 (Ø 125) with frequency converter
In addition to our standard types, the production of fans is offered according to customised desires. Please be aware that the fan must be labelled and tested.
All our standard fans are approved due to requirements of Ecodesign.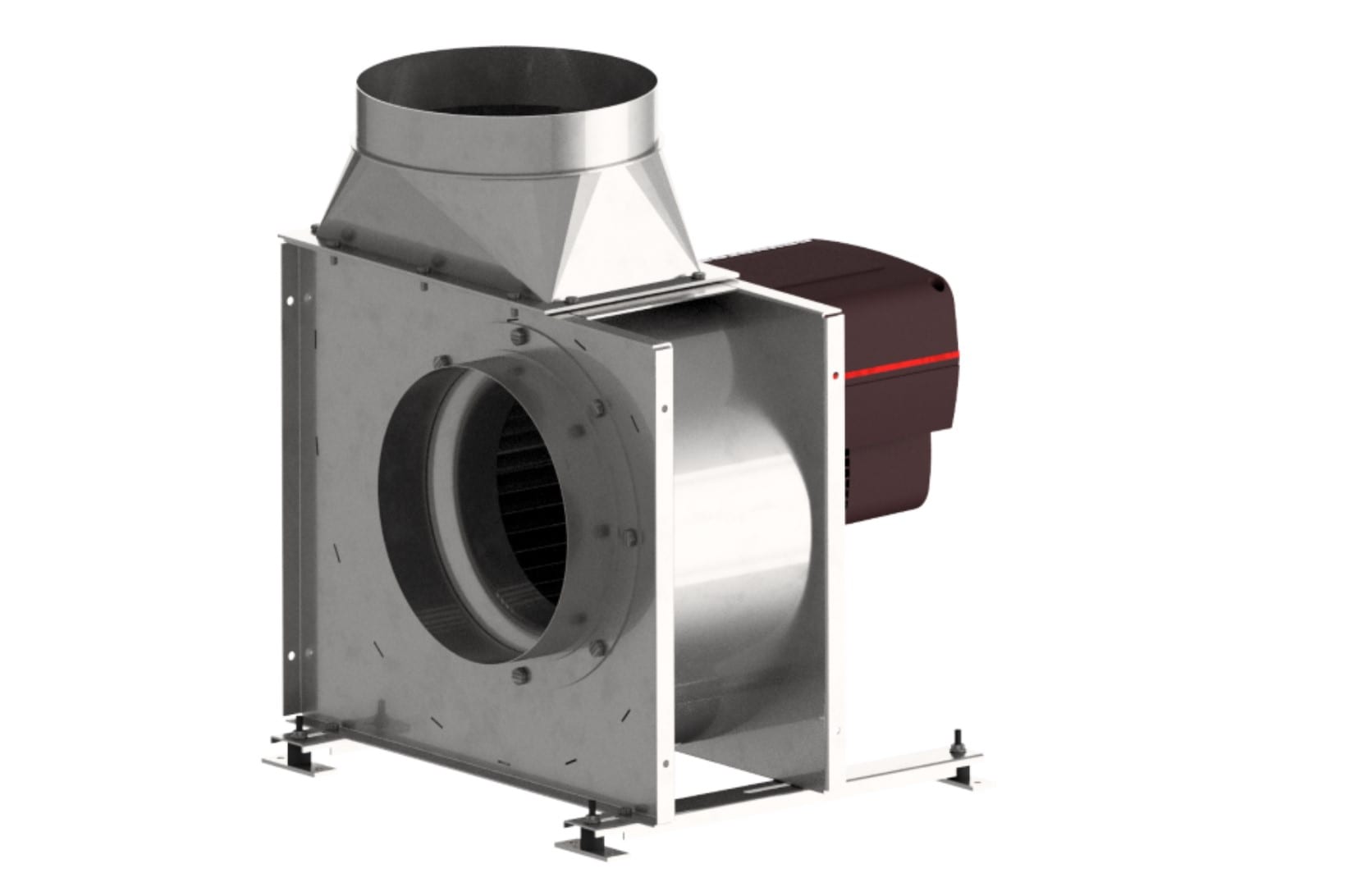 Low and High Pressure Fans
Suitable for many Purposes