Control Box for fume cabinets
Complete control of Air volumes, Run time, Light and PIR sensor
Control box with integrated pressure guard
Our control box is developed to ensure correct operation in our own Medisafe fume cabinet, but can also be used for other fume cabinets.  
The control box ensures operational control of set air volumes as well as the possibility of setting variable alarm setpoint, run time, damper position, switching on / off light and control of PIR sensor, if this is installed in the fume cabinet. If the control box measures that the air volume is not sufficient, it will alarm by light and sound.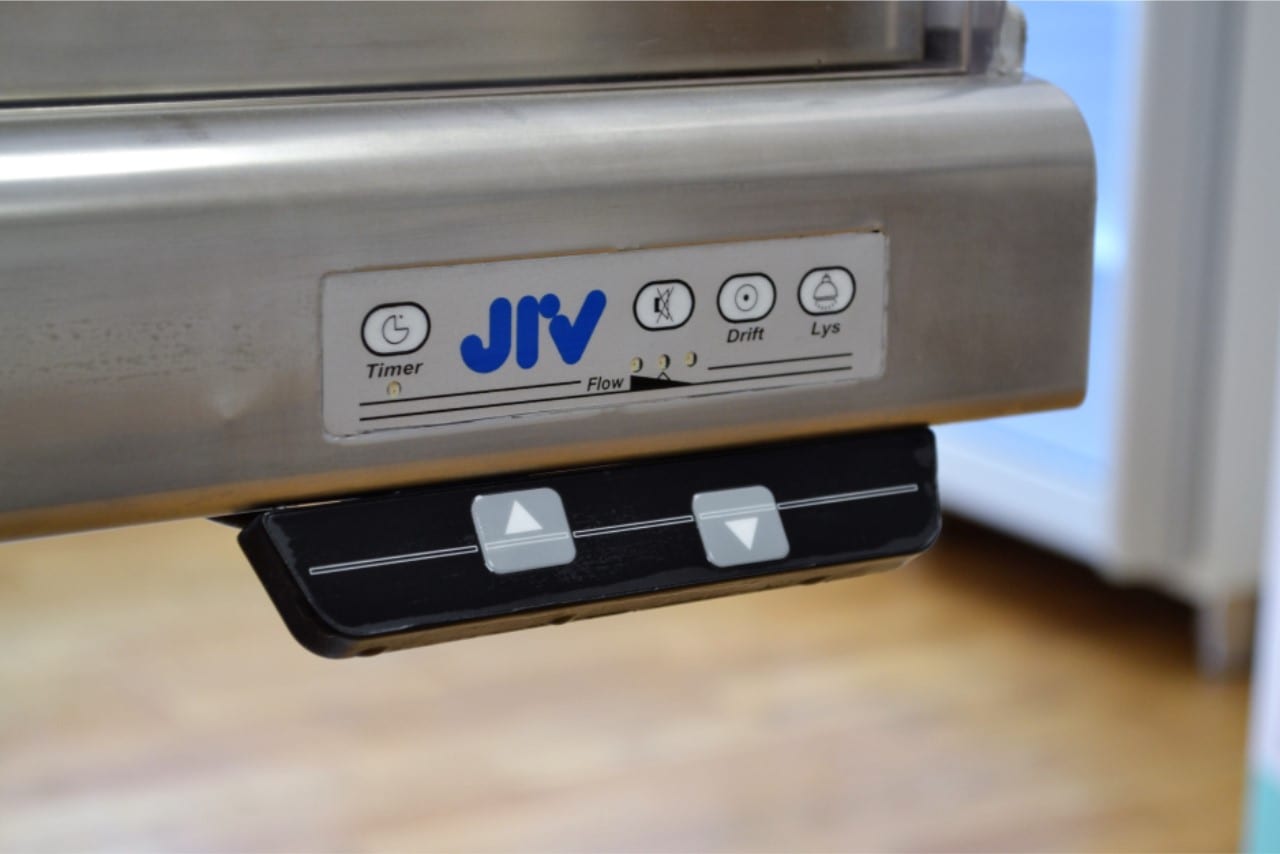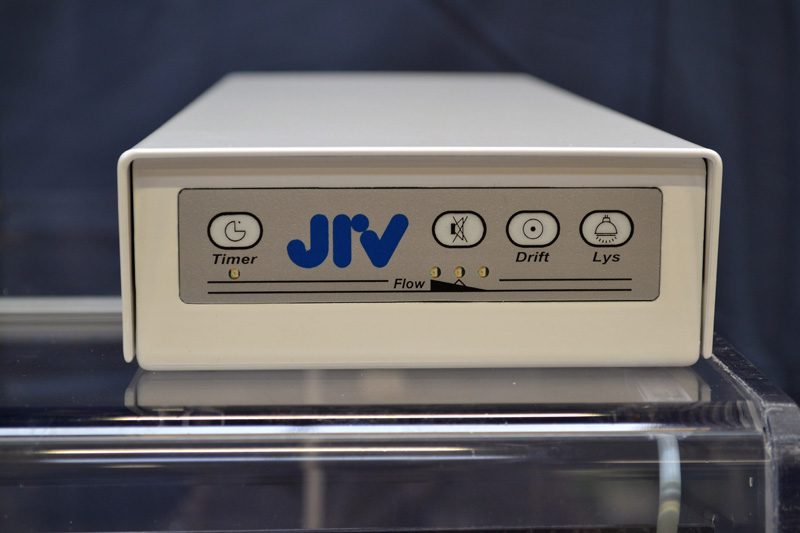 Control Box for fume cabinets
item no.
Description
2103
Control Box for fume
cabinets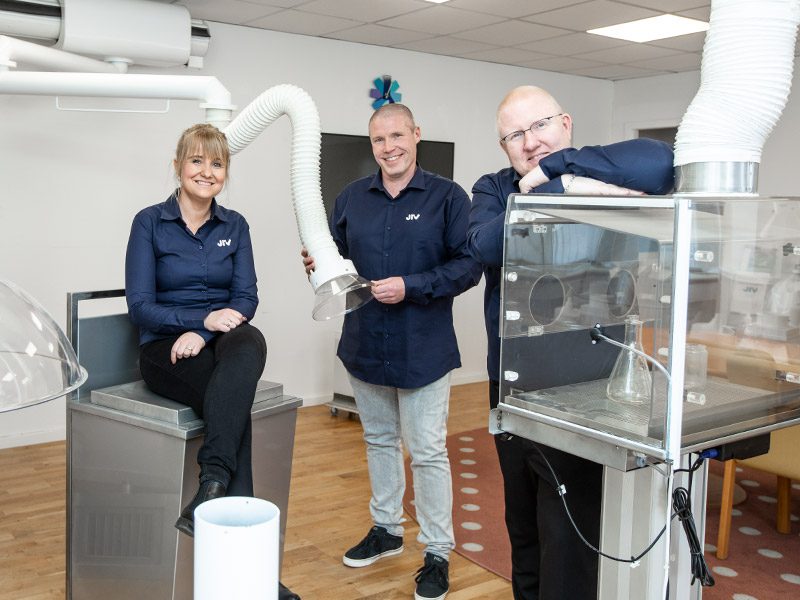 Are you working on a task?
Then we are happy to help with a solution!