JRV A/S is ISO 9001 Certified
When we say quality, we mean quality
For more than 35 years, JRV A/S has produced quality products such as extraction arms, fume cabinets, source filters and LAF units (Laminar Air Flow) for industries within the pharmaceutical industry, hospitals, and the food industry in both Denmark and abroad.
It has therefore been a natural step for our company to clarify our high level of quality by achieving the highest international quality certification ISO 9001. The certification places great demands on our company structure, management, processes, and our suppliers, which together must help to ensure that in the future we will also be able to produce, document and deliver high-quality products to our customers.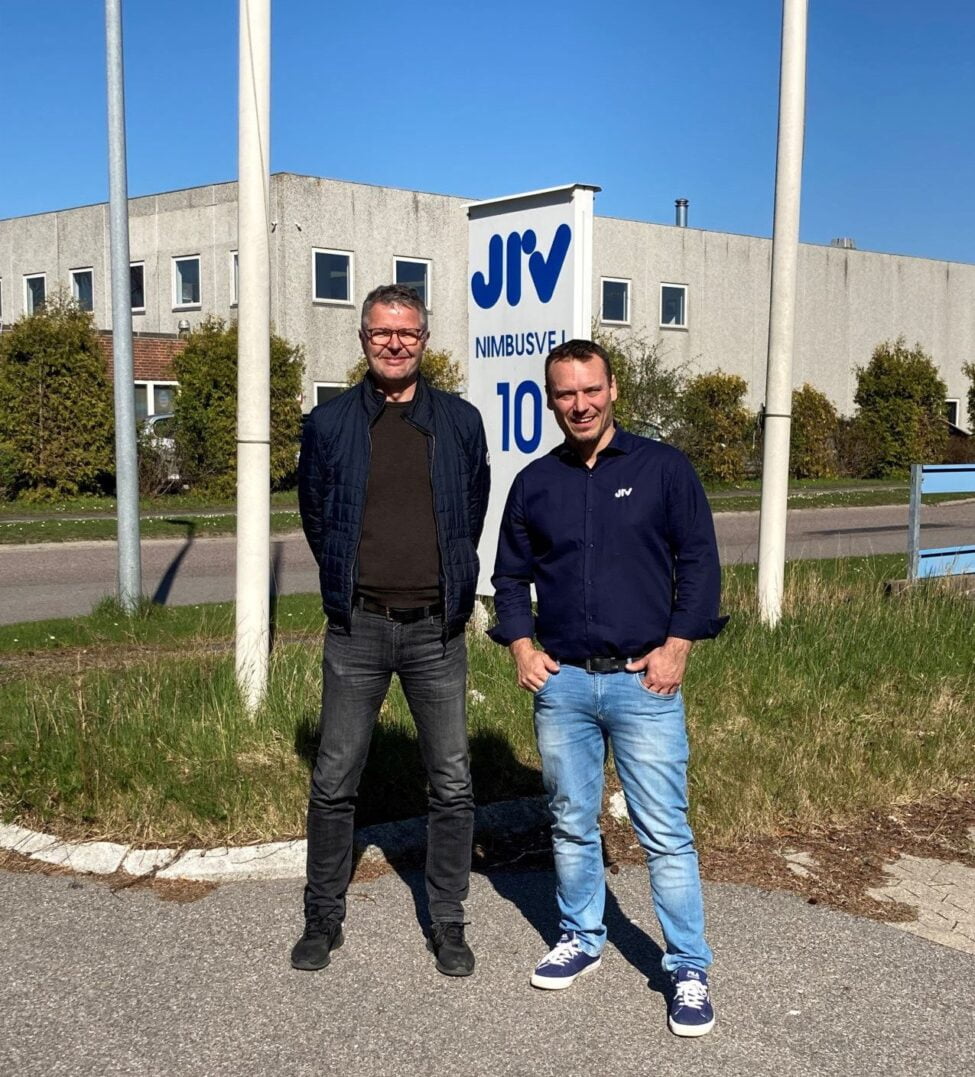 Henrik Petersen from Lekon Rådgivning ApS (consultancy firm) and Daniel Rasmussen, CEO of JRV A/S. 
Quality is not just quality
ISO 9001 is a certification that places high demands on our quality management system, which we must meet and maintain.
This concerns requirements for:
The requirements help us to constantly improve our ability to deliver high product quality that meets the requirements of customers, authorities, and legislation.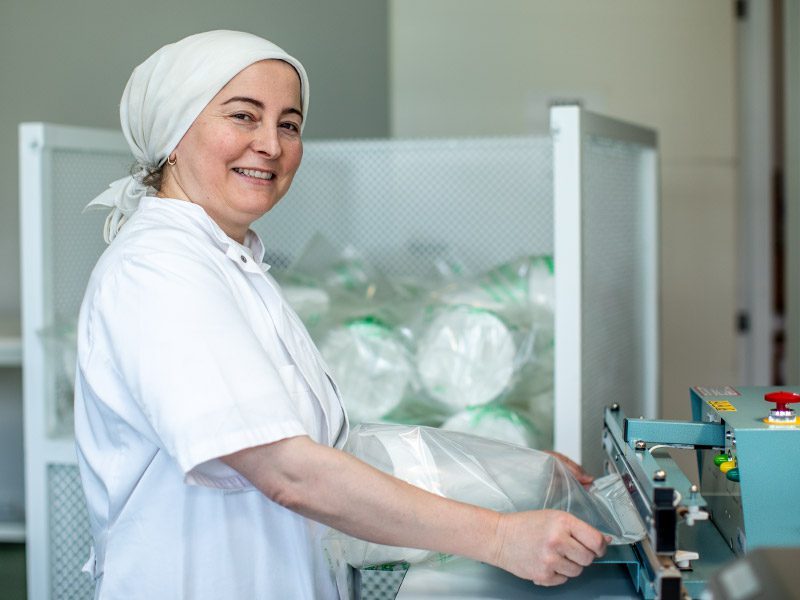 We collect and package sterile source filters in our cleanroom in Greve, Denmark