For Chemical Handling in the Pharma Industry, Laboratories and Universities
Product and Personal Protection
Fume cabinets that remove dust, particles, fumes and smoke before reaching the user's breathing zone.
We have great experience with solutions for the Pharma industry, laboratories and universities, where we, among other things. has produced:
•  Fume Cabinets
•  Weighing Cabinets
•  Dosing Tables / Safety Screens
•  LAF benches
•  Glove Boxes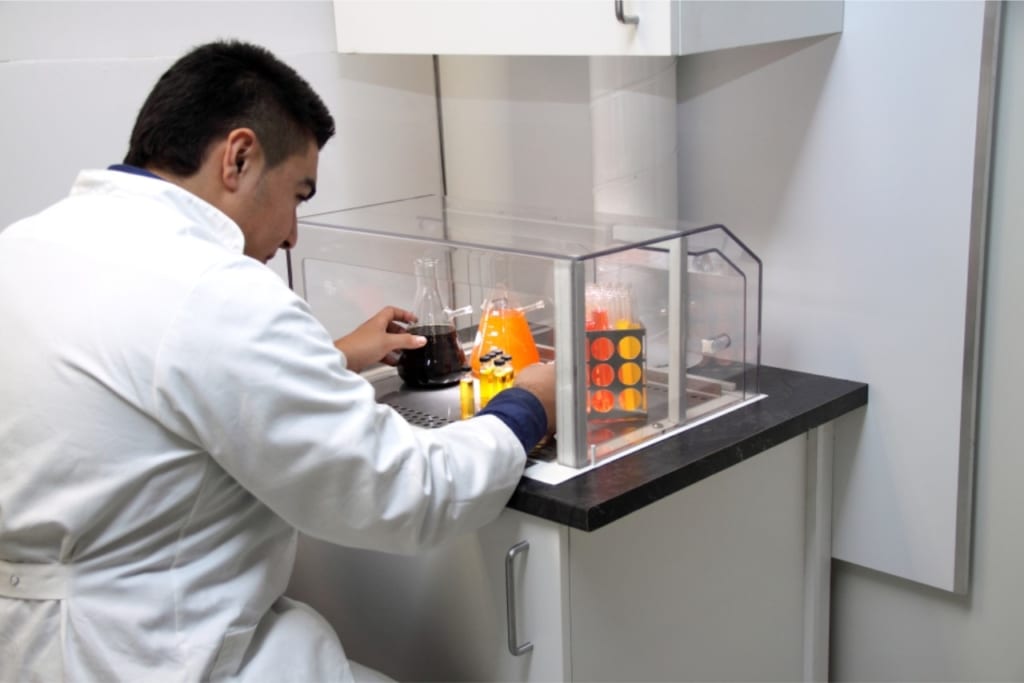 We offer custom-made solutions, where we are happy to advise on recommended design based on your work process.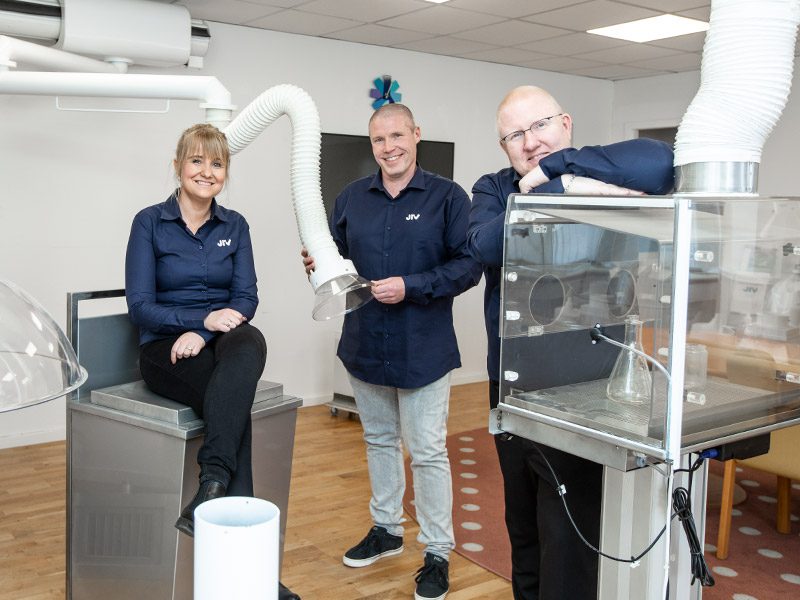 Are you working on a task?
Then we are happy to help with a solution!