Flexoduct® At-Source Filter
Optimise the Protection in the Operating Room
JRV has developed a range of source filters specially for absorbing bacteria, particles, smoke, smells and fumes during surgeries, minor operations or anaesthesia. During surgeries, a traditional point ventilation system does not prevent particles falling out from installed ventilation systems, meaning that particles from previously operations can fall into the operating area. By using Flexoduct® At-Source Filter reduces the risk of theses falling downs and settling in the ventilation system which minimises the risk of reoperation and infection of the patient, operating personnel and not least the service and technical personnel who work in the ventilation system.
Flexoduct® At-Source Filters:
Our range of filters includes sterile as well as non-sterile source filters, specially developed for use in operations where process ventilation is required during the working process. These filters cover both the use of the bipolar and the monopolar electrosurgery, as well as cementing, anaesthesia and similar processes that cause formation of particles, smoke and smells. In combination with a sterile hose cover, the point exhaust can be place in the sterile zone and thereby come close into the critical working area.
Our entire range of filters and sterile hose covers is designed for use with our OP3000 system and our regular Flexoduct® Point Exhaust.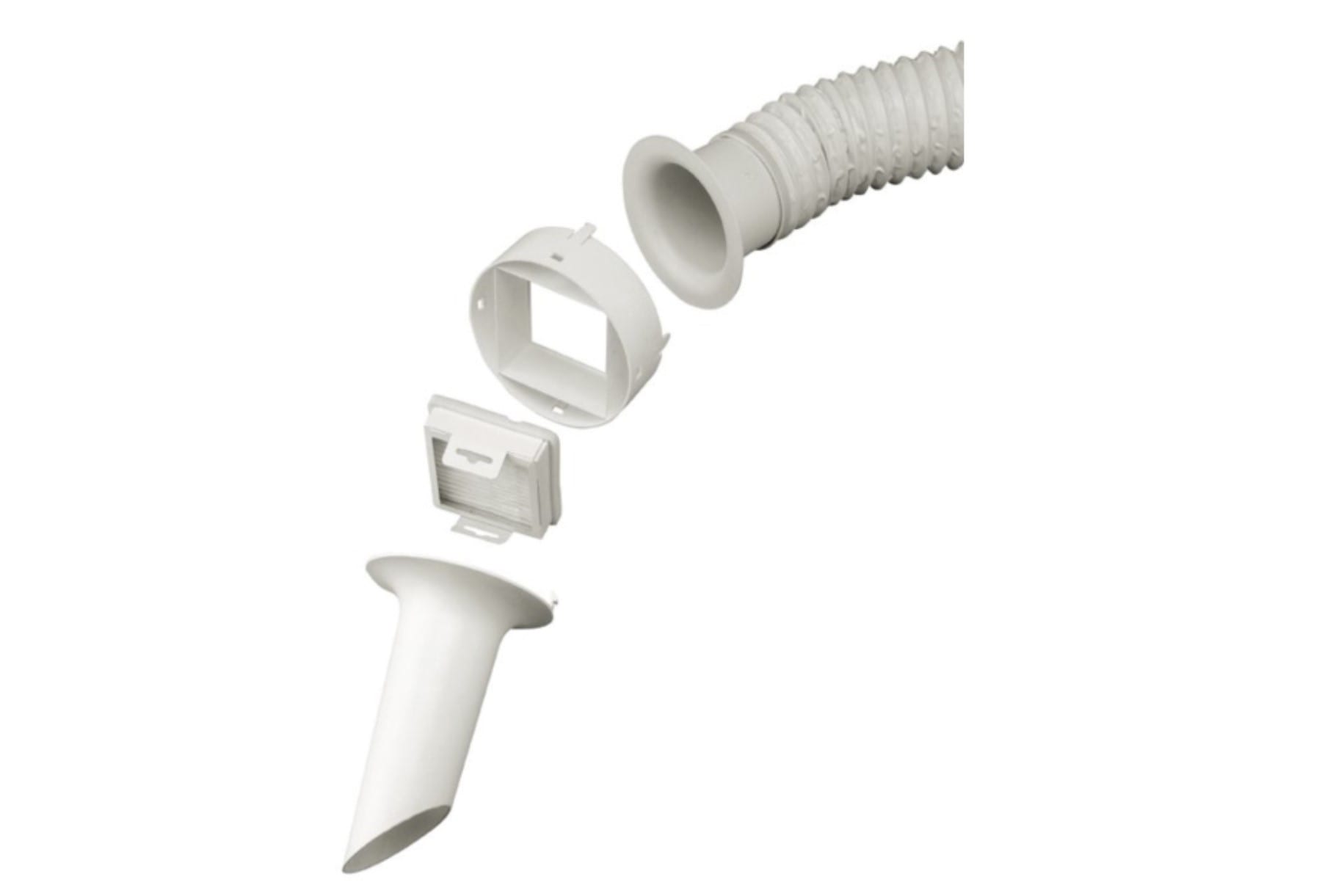 Reduces Risk of Infection