Create Security
A pressure guard's most important job is to give the user certainty about the operating situation of the ventilation plant. If the operating function is not sufficient, the pressure guard activates an alarm with sound and red flashing light. The pressure guard is the perfect product for control of ventilation plants, point exhaust, fume cabinets and process ventilation in general.
Pressure Guards:
As a standard, JRV offers pressure guards with internal pressure switch and integrated battery backup for process ventilation with the following range of measurement:
• 

Measuring range 20-300 [Pa], Item no.: 60530 


• 

Measuring range 100-1000 [Pa], Item no.: 60532


•

  Measuring range 1000-5000 [Pa], Item no.: 60539 
If any questions occur regarding our pressure guard, you are always welcome to contact us for further information.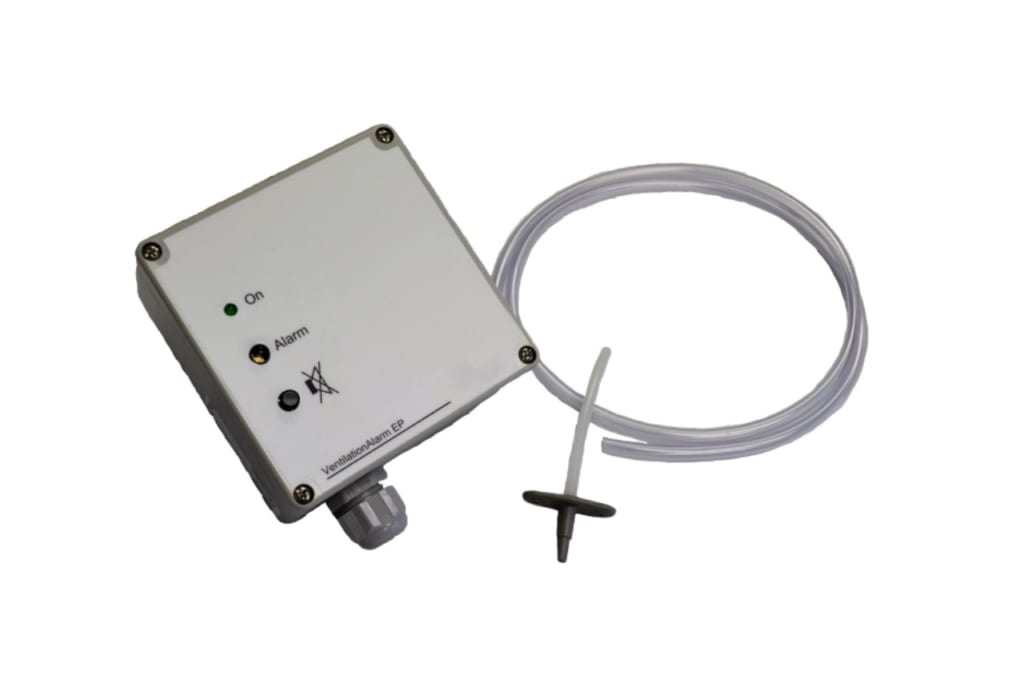 Informs about the operating
Alerts by Sound and Light
Integrated Battery Backup