To measure the existing pressure in the ventilation system
An easy way to measure pressure
A pressure test to measure an existing pressure in an ventilation system. The pressure is read by using a tube that runs between the pressure test and the measuring equipment.
A pressure test is suitable for measuring pressure in, for example, point suction, ventilation ducts and fume cabinets.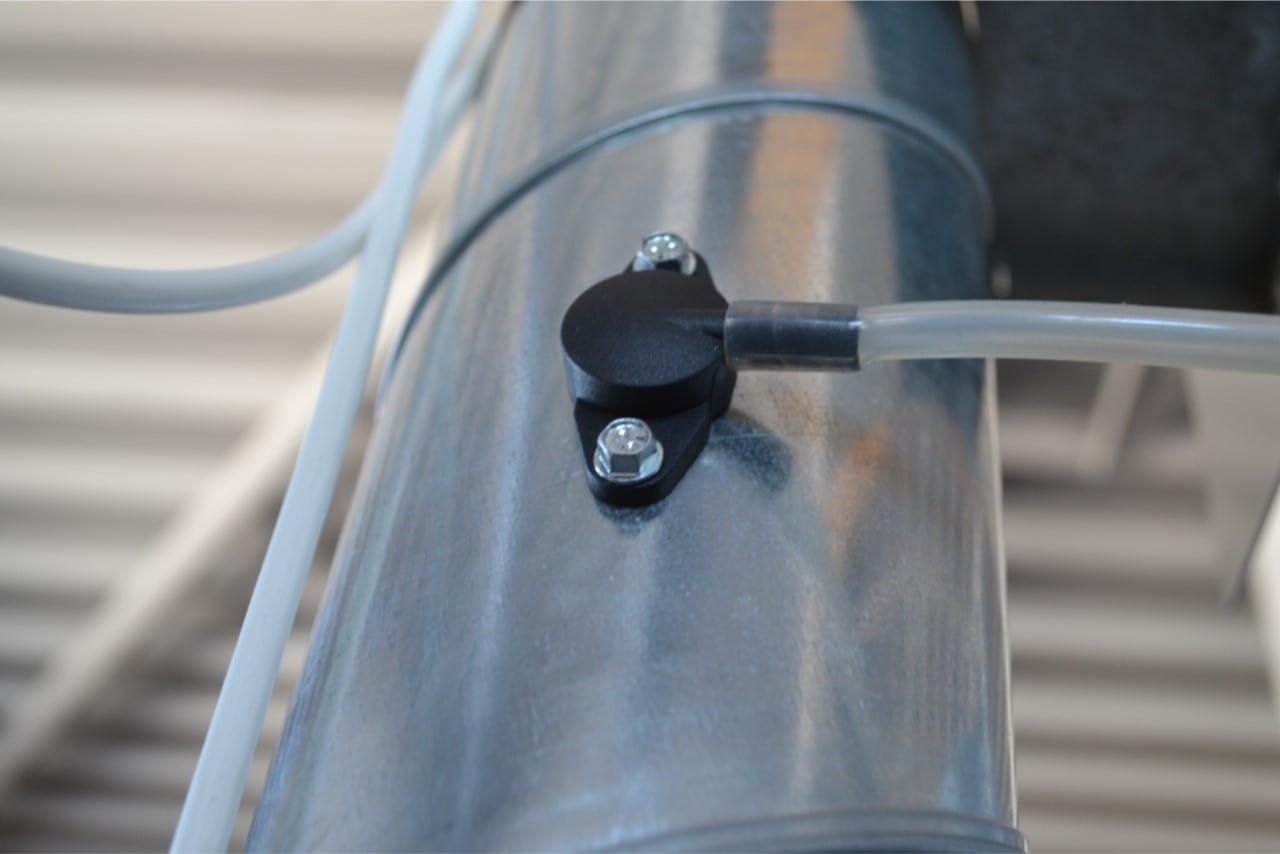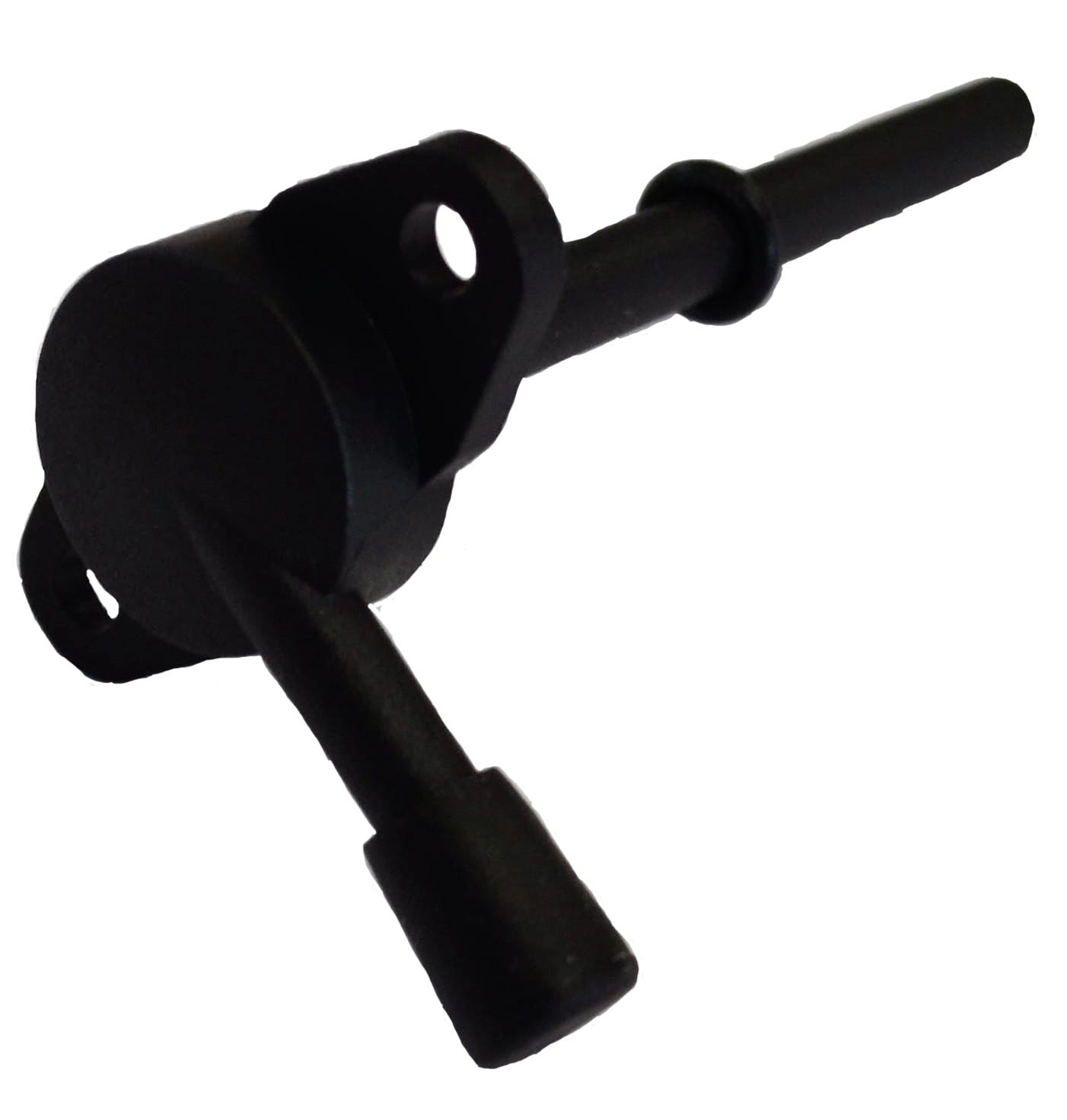 Item no.
Description
DUMBO
Pressure Test
with 90° connection
incl. O-ring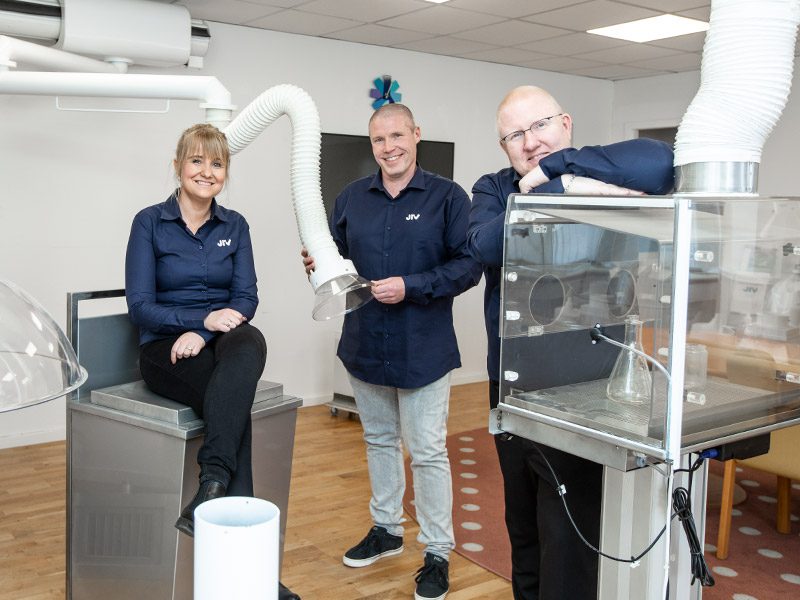 Are you working on a task?
Then we are happy to help with a solution!