For monitoring filters or air pressure in a ventilation system
Alarm for pressure drop or rise
Pressure switches for monitoring filter or air pressure in a ventilation system.
If the pressure switch measures that the air in the system is insufficient to cover the set values, it gives a signal to either a connected filter guard or pressure guard that immediately activates an alarm.
The pressure switches are set manually and can respond to either pressure drop or rise.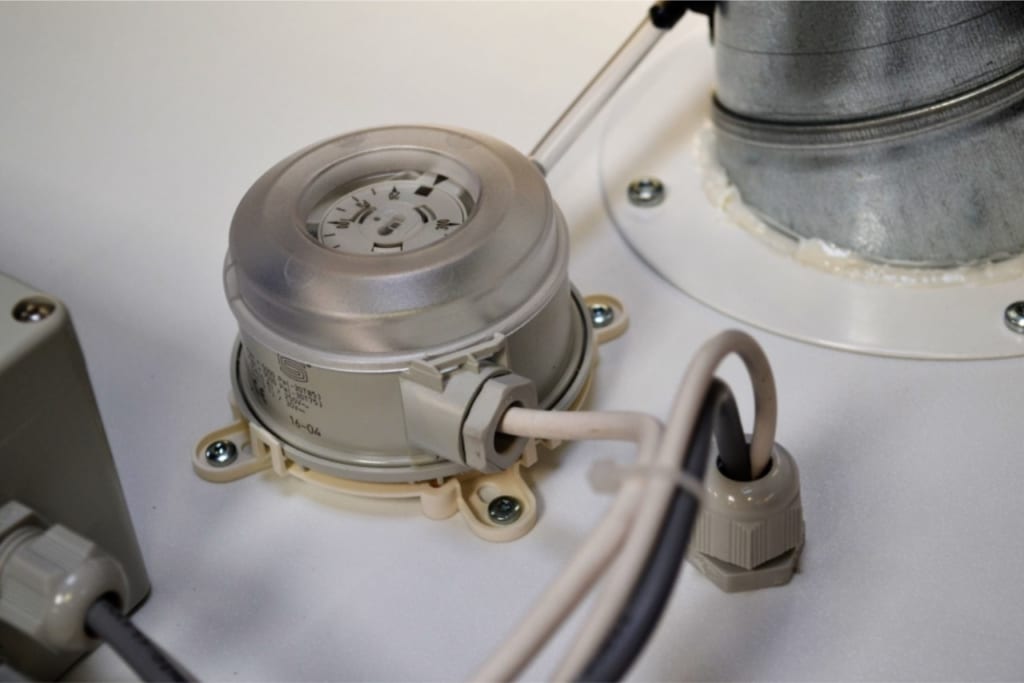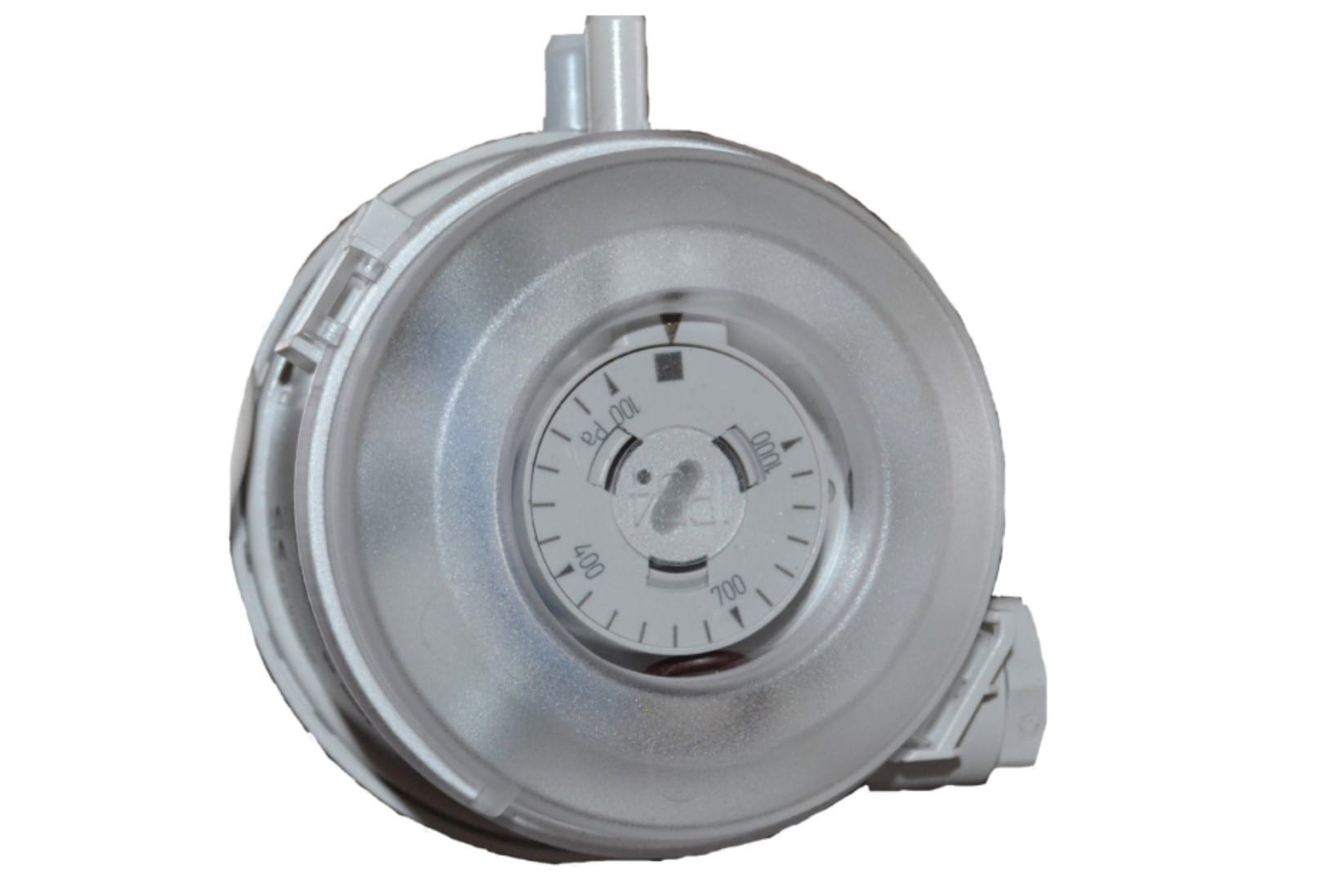 | Item no. | Measuring range |
| --- | --- |
| 49092 | 20-300 Pa |
| 60582 | 100-1000 Pa |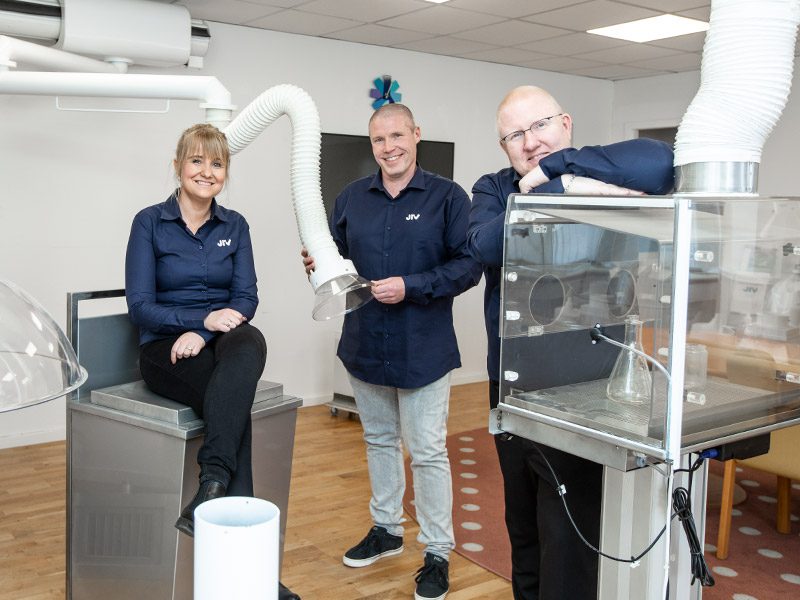 Are you working on a task?
Then we are happy to help with a solution!