Weighing Cabinet with Extraction and Table with integrated space for the stone
For research at Roskilde University, the laboratory assistants needed a new weighing cabinet with extraction in their laboratory.
JRV A/S has supplied the weighing cabinet, the marble stone and a table made of stainless steel with vibration-damping feet.
The weighing cabinet is made of PVC with a front cover divided in two (horizontally) and designed with holes for the hands. To increase the degree of freedom for the laboratory assistant when working in the cabinet, the holes are oval. The cabinet is equipped with light, control box with integrated alarm and PIR sensor that starts the extraction when the hands are placed in the cabinet. Space for the stone is integrated into the stainless tabletop.
Contact us for information about the project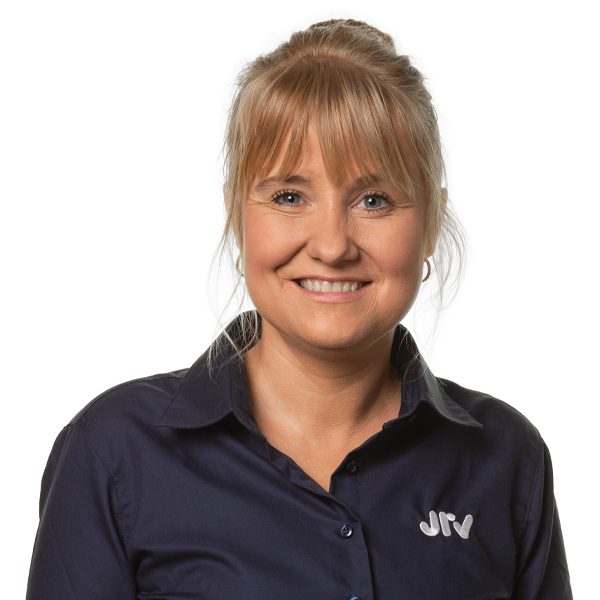 Josefine Kristine Leonhardt
Head of Department, Sales and Marketing
Tlf.: +45 43 950 962
E-mail: jl@jrv.dk
Weighing Cabinet with Extraction for Roskilde University

JRV A/S' part of the project:

Delivery of weighing cabinet, stone and table made of stainless steel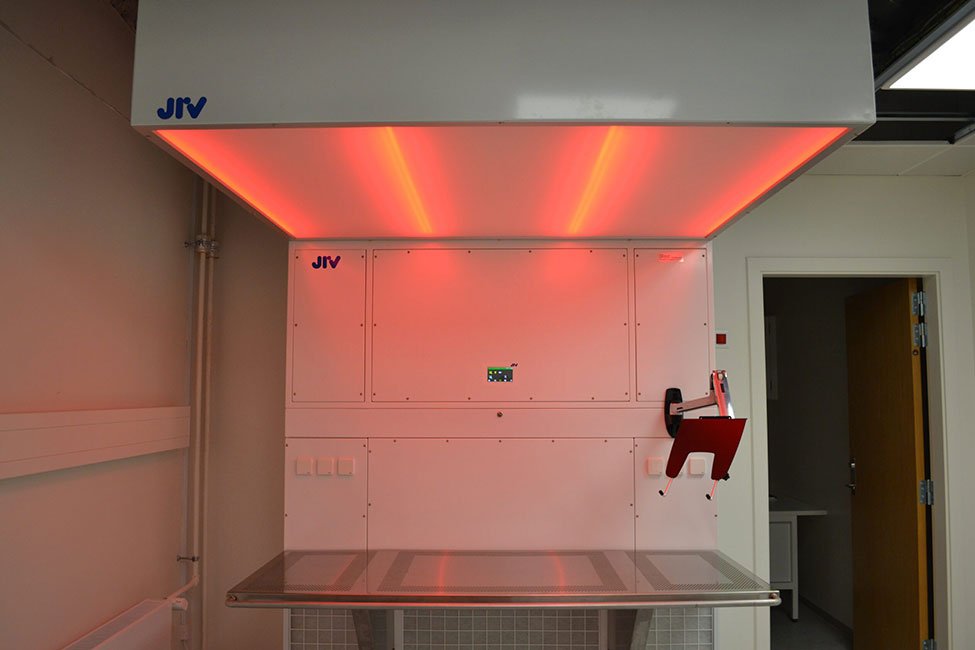 Check out one of our other projects
Low-noise LAF Cabin with height adjustable working table and option to change between white and red light