New Flexible Extraction arms for Pharmakon's classroom
The Danish course and training center Pharmakon offers courses in pharmacy, hospital pharmacy, life science and pharmacology training.
Pharmakon wanted to replace their existing extraction arms in their classroom as they were not working optimally. One of the challenges that Pharmakon had with their previous equipment was a lack of flexibility.
For the project, JRV A/S has supplied the new extraction arms and hoods for installation in the teaching desks. 
The students now have far more flexible extraction arms, and by request from Pharmakon, the hoods are fitted with handles.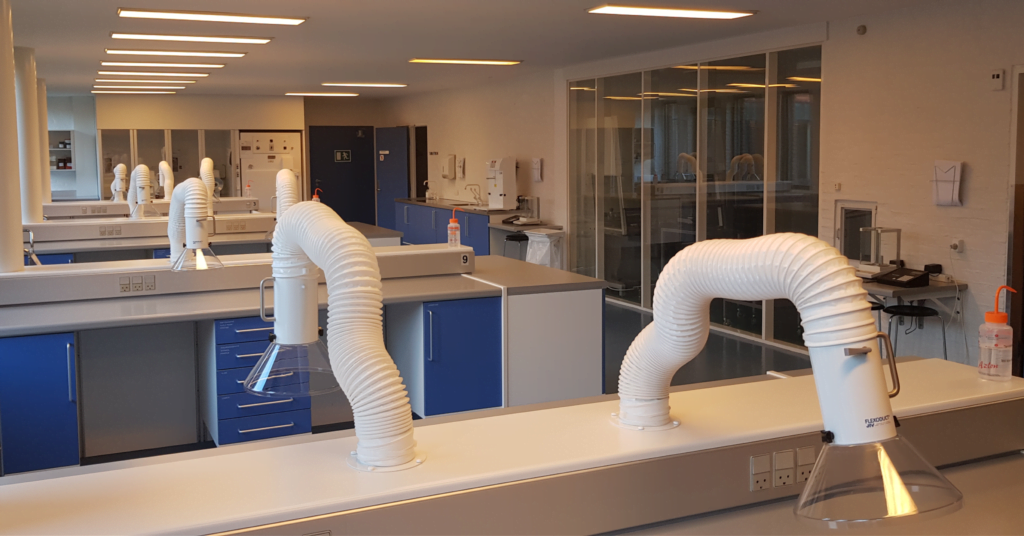 Contact us for information about the project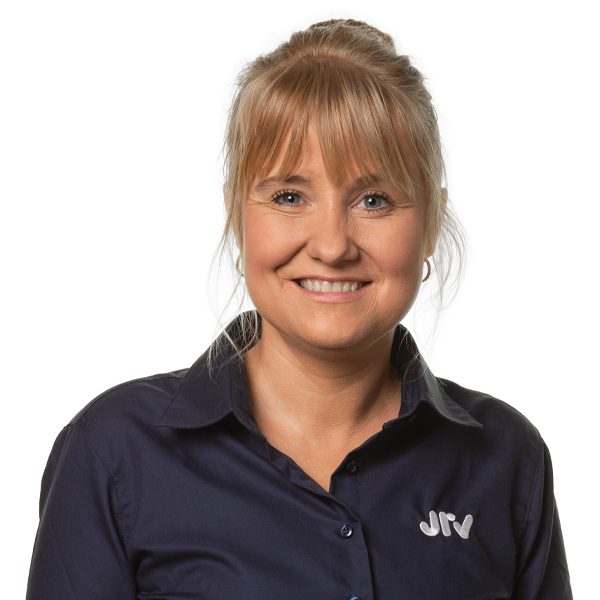 Josefine Kristine Leonhardt
Head of Department, Sales and Marketing
Tlf.: +45 43 950 962
E-mail: jl@jrv.dk
New Extraction arms for the Danish course and training center Pharmakon's classroom

JRV A/S' part of the project:

Delivery of Extraction arms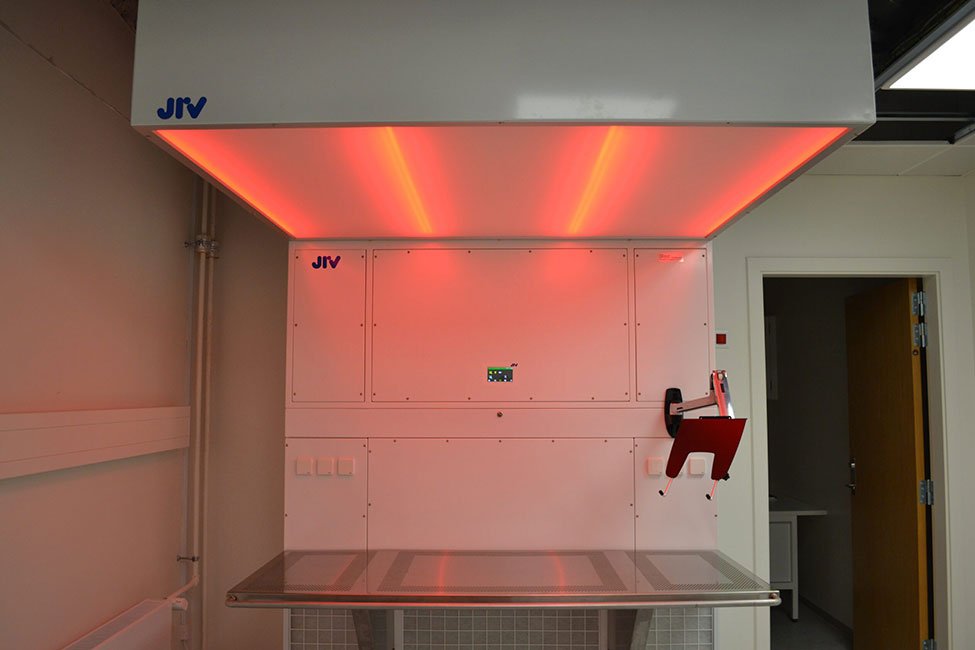 Check out one of our other projects
Low-noise LAF Cabin with height adjustable working table and option to change between white and red light