With a good process and comfort system, you can achieve a good indoor climate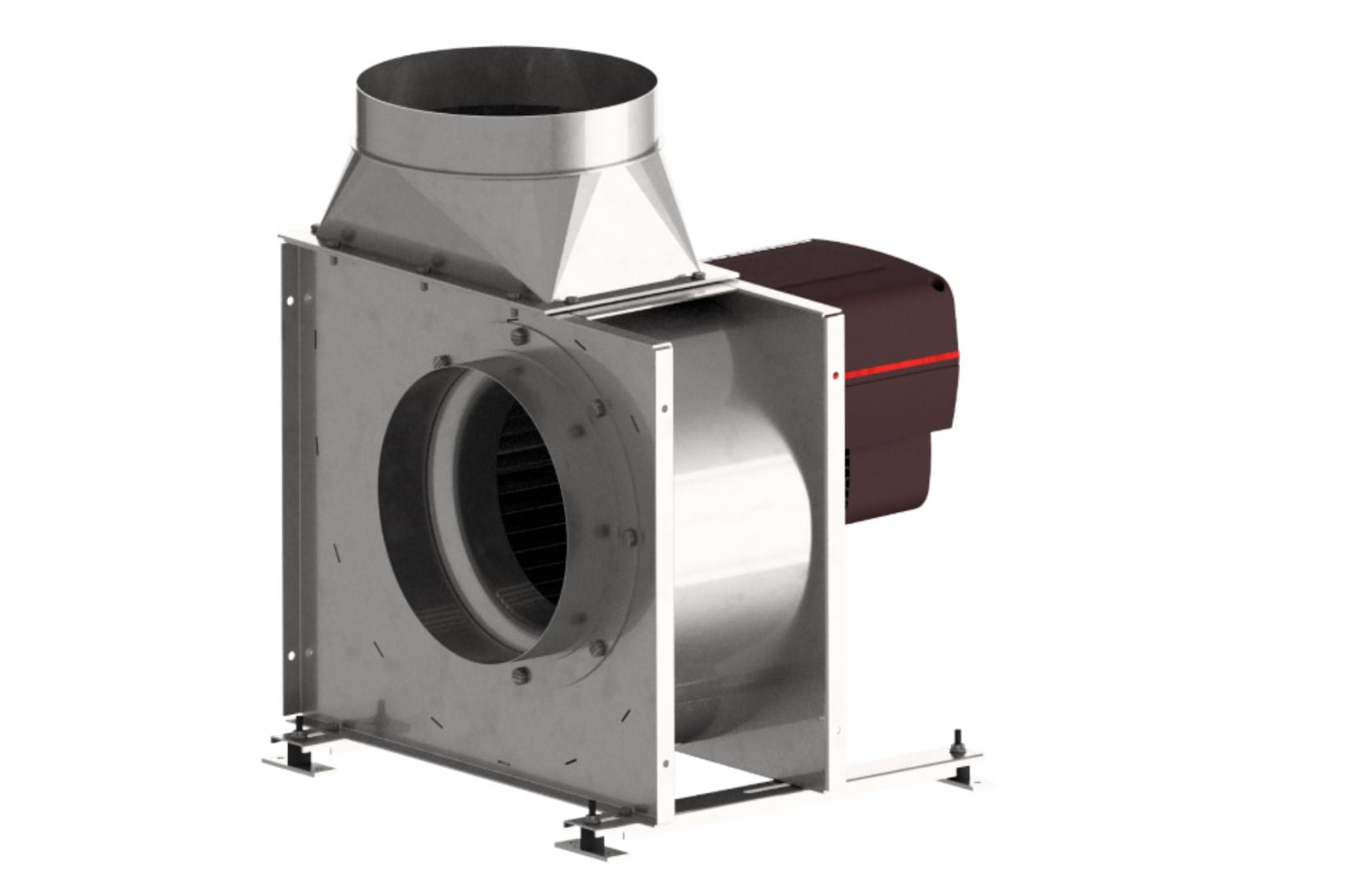 Centrifugal fans for industrial/process ventilation. Suitable for large air volumes or systems with a large pressure drop.
The hood is suitable for both comfort and process/industrial ventilation. The Hood has a strong strength at very low pressure loss that reduces the energy consumption.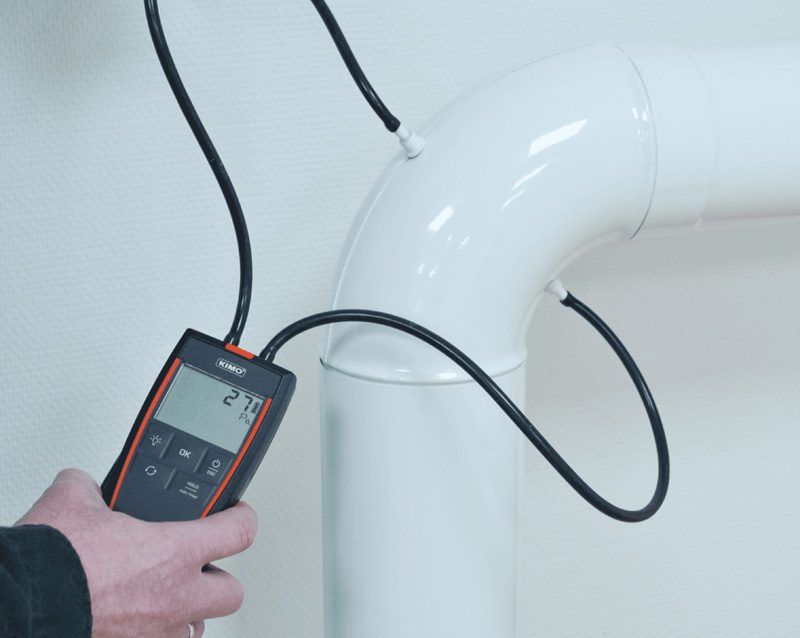 With a measuring bend makes it easily to measure regulation in a ventilation system or continuous control measurement of the air flow.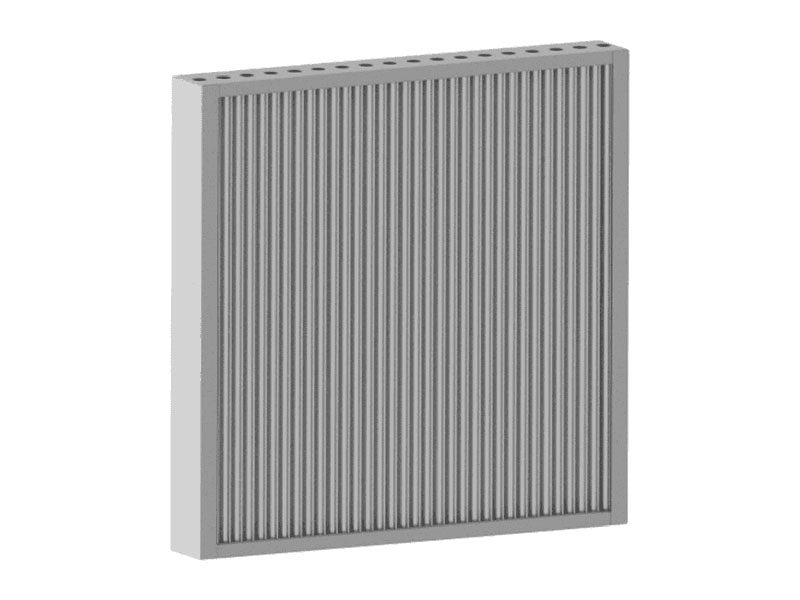 The Droplets separator, type AS, ensures effective protection against water and moisture in the intake system.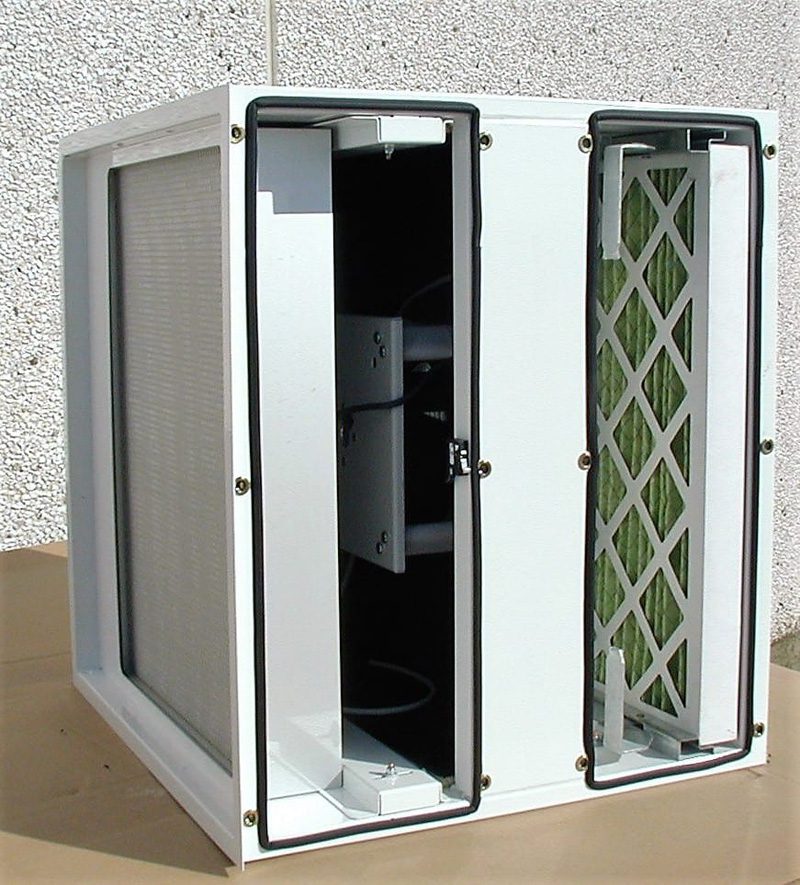 A filter box purifying air in rooms, and removes elements such as dust, smoke and particles.