Do you have challenges with noise in your ventilation system?
Customised soundproof boxes
Soundproof boxes for attenuating noise from fans.
We offer customised soundproof boxes for all sizes of fans, and are happy to advise on the recommended size, material and thickness of industrial batts based on the purpose of the soundproof box.
If you have challenges with noise from fans or if you have questions about sound boxes, you are always welcome to contact us.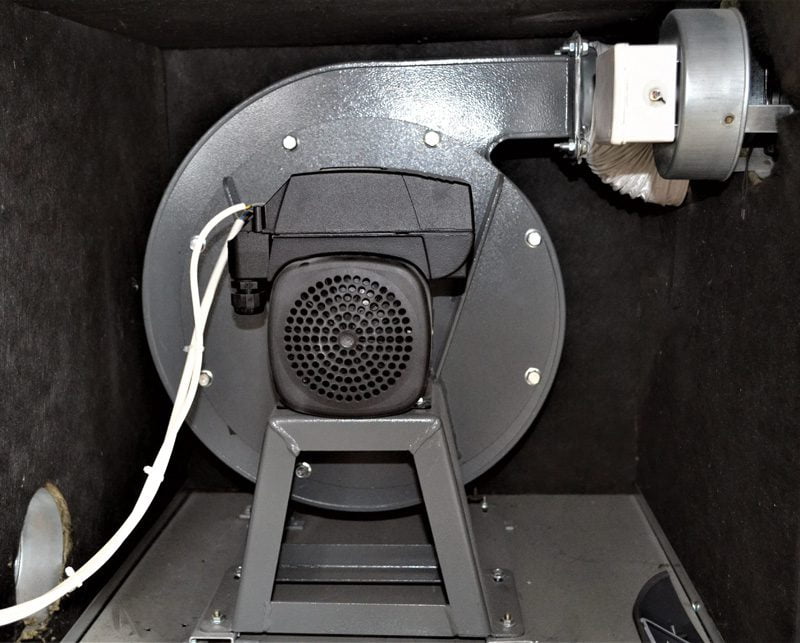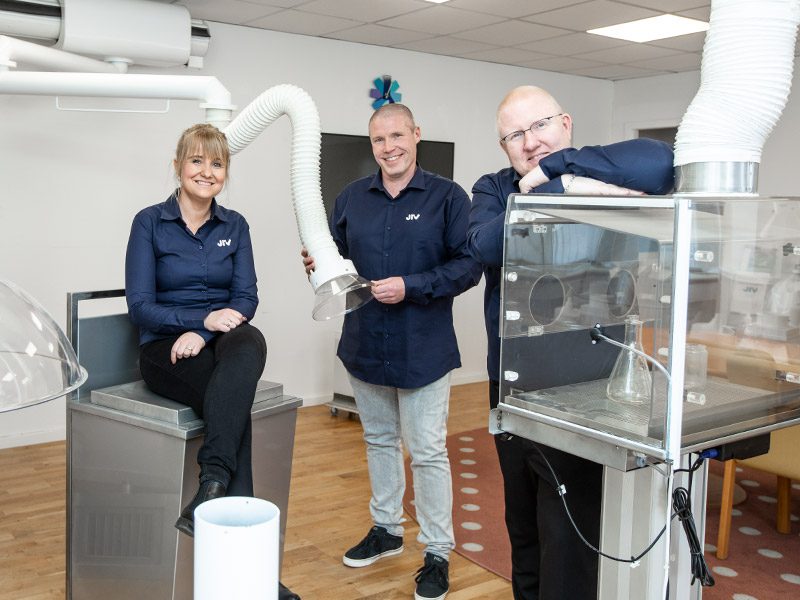 Are you working on a task?
Then we are happy to help with a solution!