An Outstanding Silencer for Fans
A soundproof box is the perfect tool for combating fan noise. The box is fitted with plates of industrial slabs which reduce the noise of the engine.
The Soundproof Boxes:
We produce soundproof boxes for all fans in our product range as well as fans of other manufactures. As a standard we use 50 mm thick industrial slabs for soundproofing.
For more information regarding our soundproof boxes,  feel free to contact us.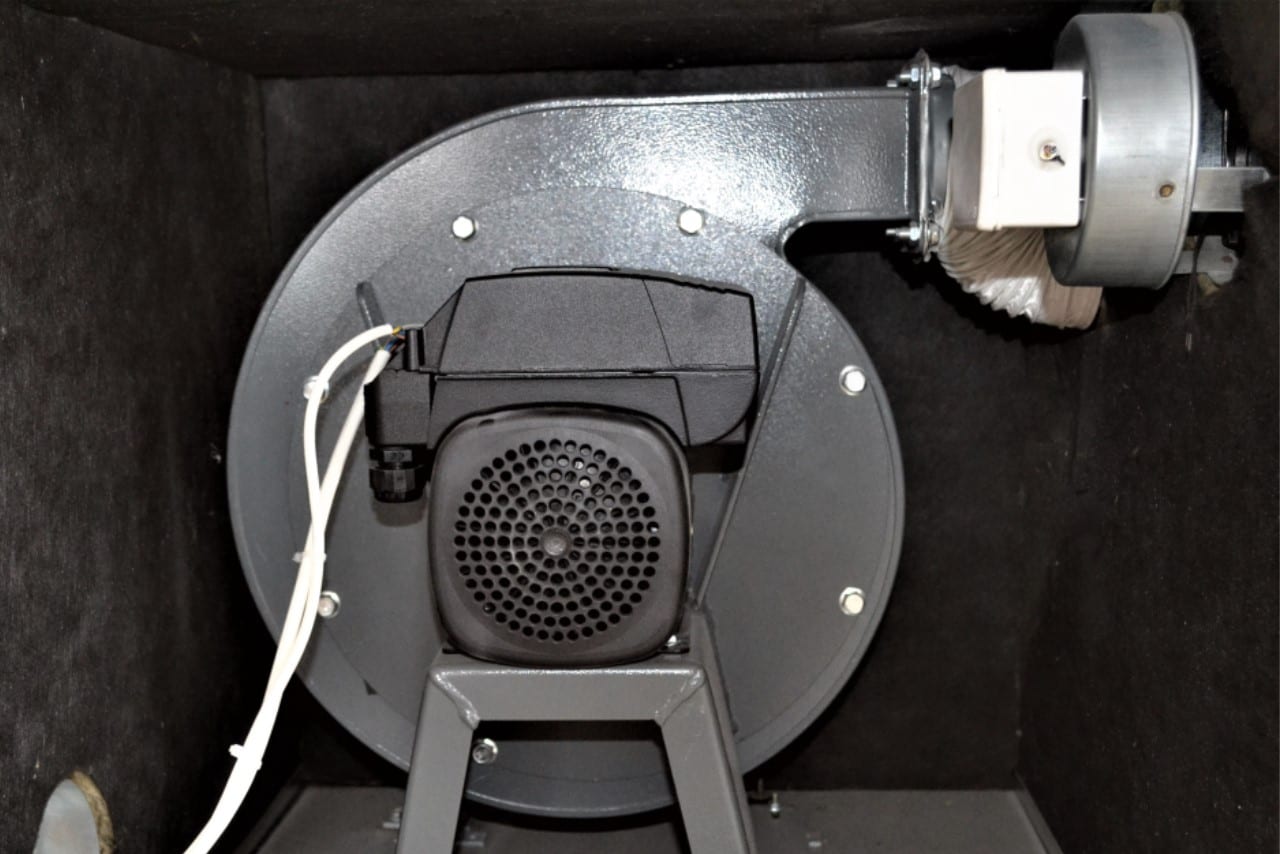 Reduce the Noise Effectively
Suitable for many Purposes