A series of laboratory equipment with extraction for protection during chemical handling, storage and other chemical work processes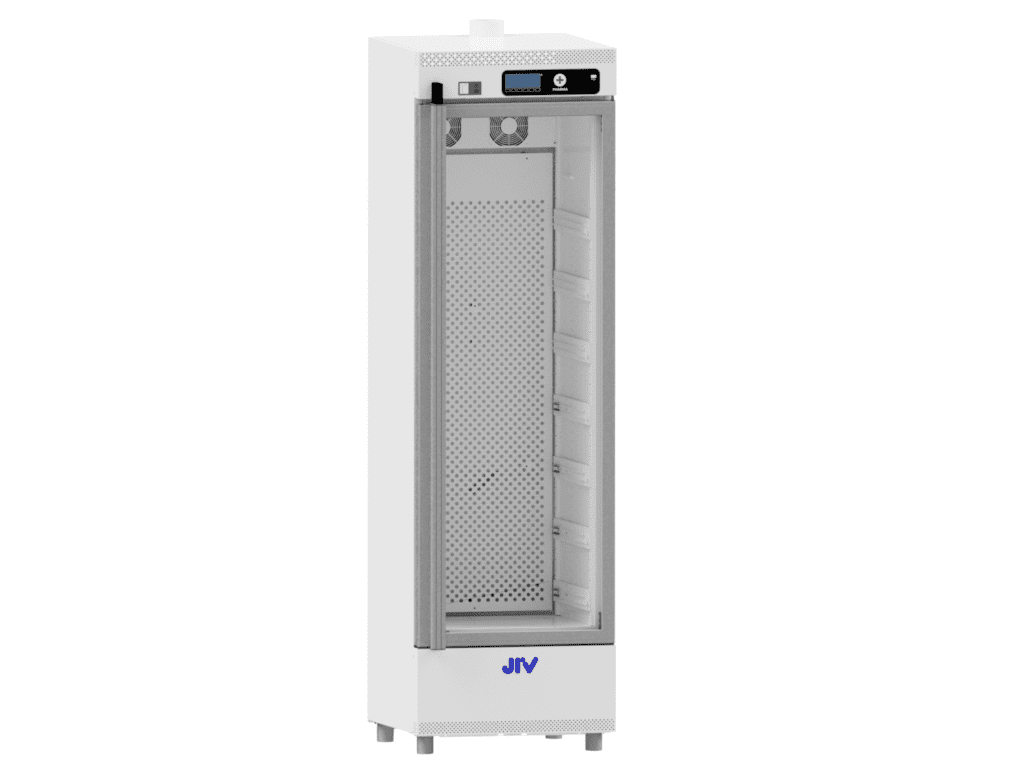 Chemical refrigerator with extraction, datalogger, battery backup and USB connection for logs of temperatures and alarms.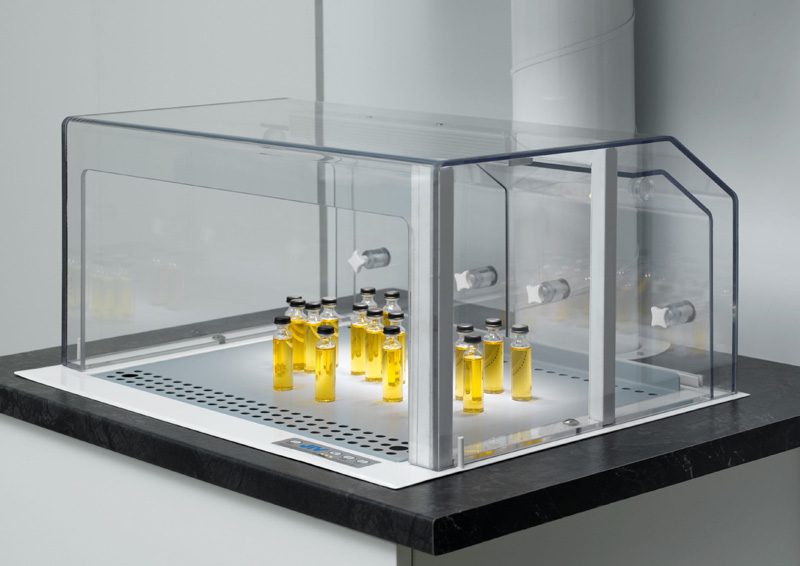 Fume cabinets that remove dust, particles, fumes and smoke before reaching the user's breathing zone.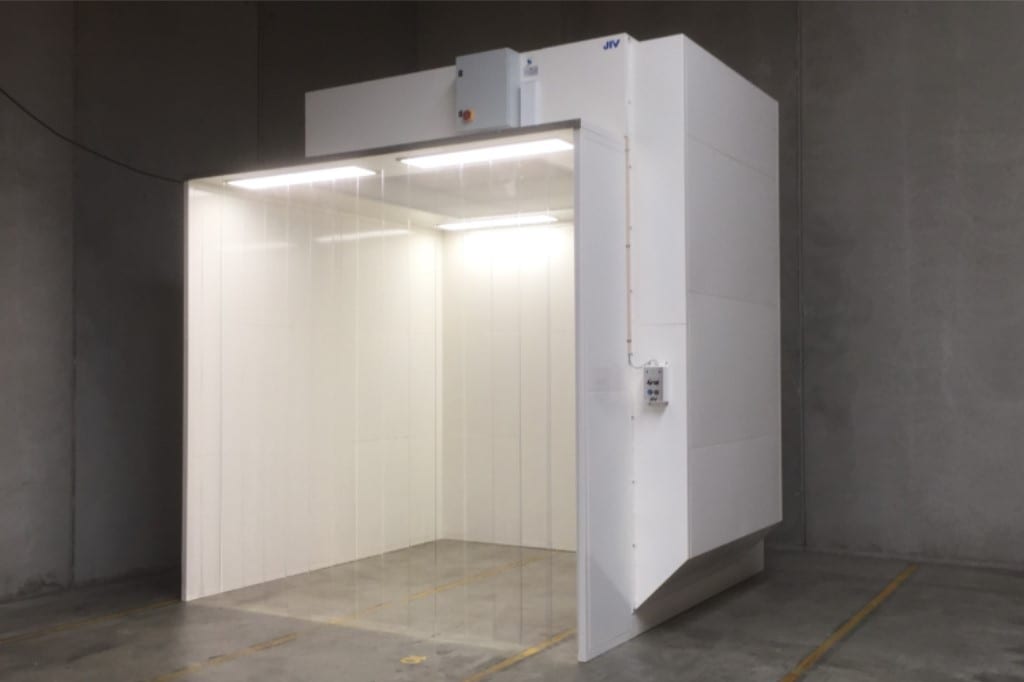 A LAF/Laminair Air Flow and FFU/Fan Filter Unit ensure clean working zones that either protect the product or protect the person.