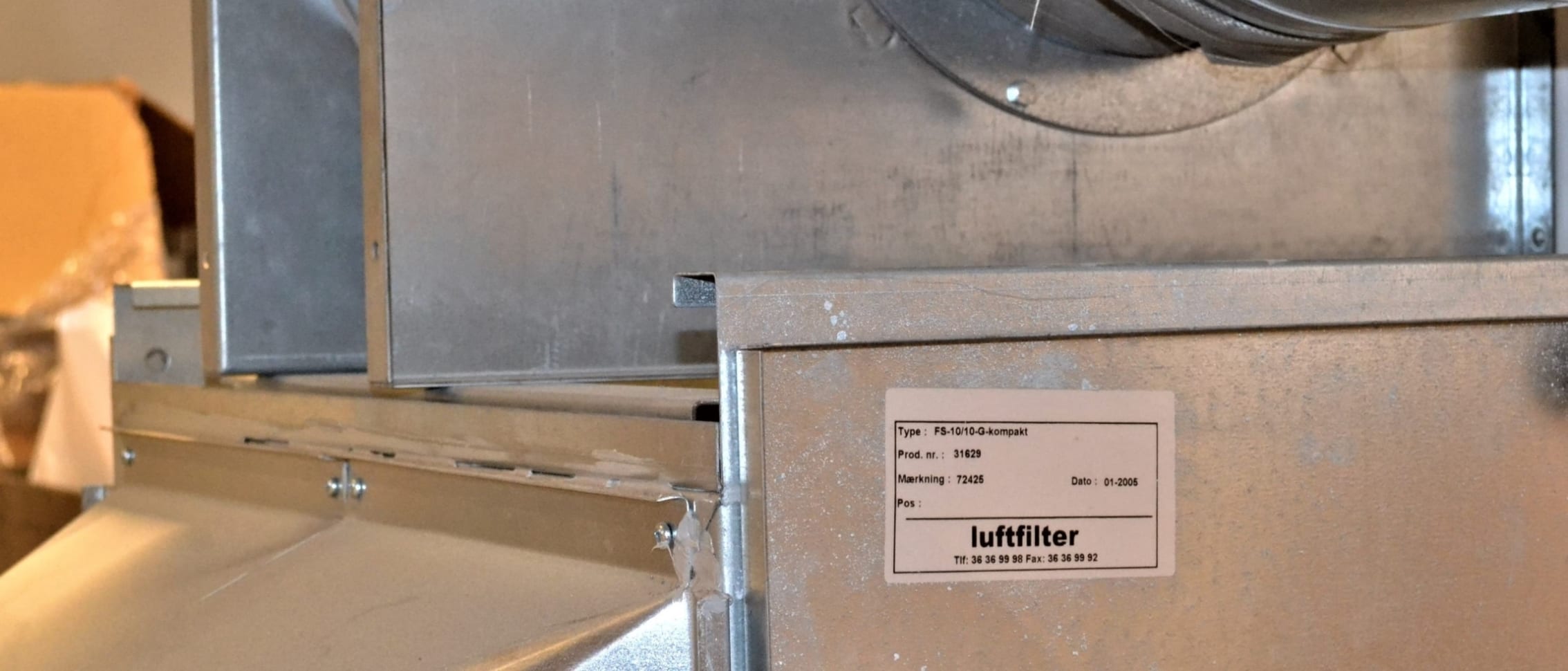 Suitable for Product Protection, Ventilations Systems and Cleanrooms
A filter box is designed for purifying air in rooms where elements such as smoke, smells, particles and contamination are undesirable. This ensures that users and surroundings are not exposed to unnecessary inconvenience during the daily working processes.
The Filter Boxes:
Over the years, we have customized numerous filter boxers to a wide customer group with individual needs. The Filter boxes are unique solutions, both in accordance with dimension, choice of material and filter classification, which are selected based on the purpose of the filter box.
For further information about the possibility of an increased indoor climate by using a filter box, feel free to contact us.