We help you with a custom-made solution that improve the indoor enviroment
Removes Smoke and Particles
A filter box purifying air in rooms, and removes elements such as dust, smoke and particles. This ensures that your personnel does not inhale continuous contamination created in connection with their daily work.
We offer customised solutions, where we are happy to advise on recommended size, materials, air volumes and filter based on the purpose of the filter box.
If you want to know more about the possibility of a improved indoor environment using a filter box, you are welcome to contact us.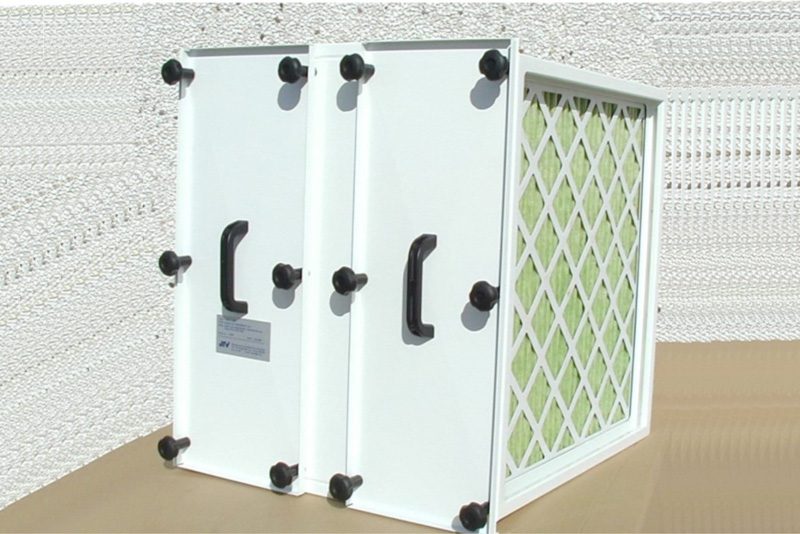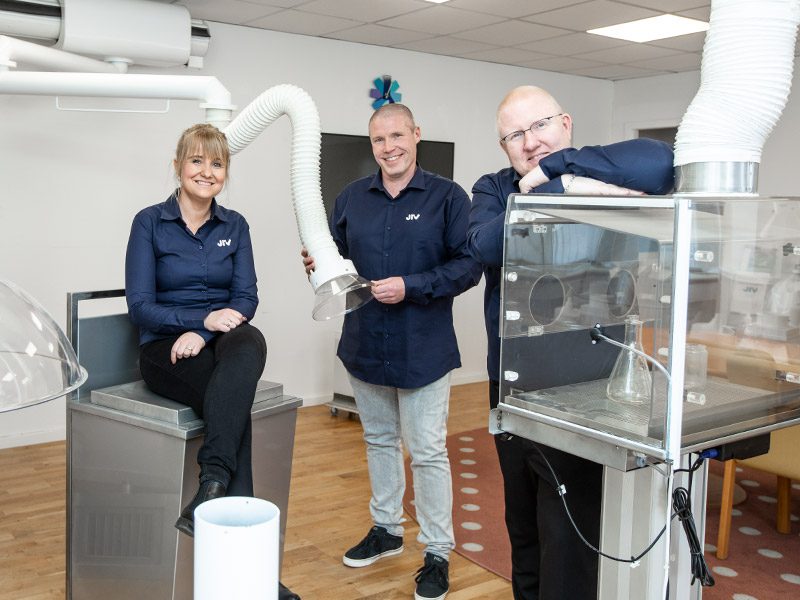 Are you working on a task?
Then we are happy to help with a solution!