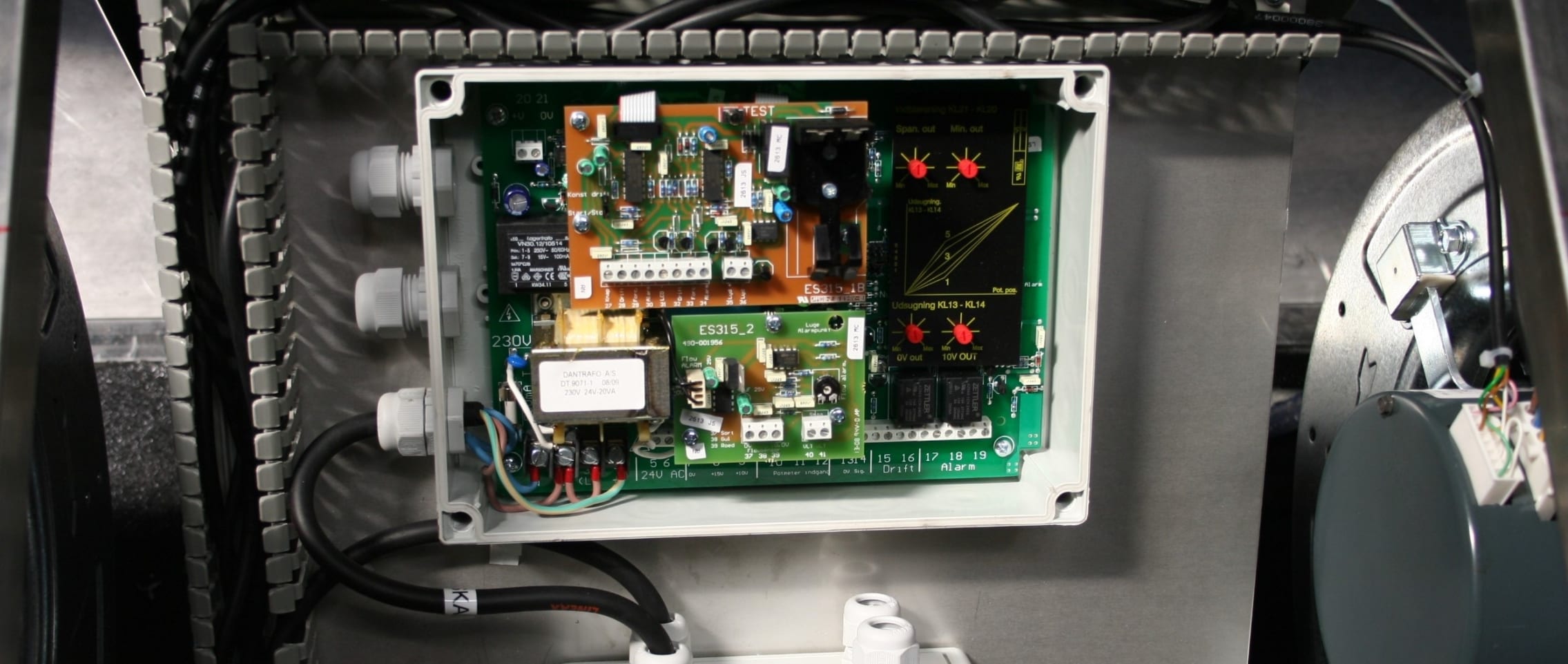 Automatic units
Optimise the Reliability
For many people an automatic unit is seen as a supplement for a purchased ventilation product or ventilation plant. To a certain extent it is a correct statement, however, a well- functioning automatic unit leads to both safety and security for users who work with and around these technical air handling systems on a daily basis.
JRV offers automatic units suitable for control of simple ventilation plants, fans, process ventilation, point exhaust, fume cabinets, LAF-bench or similar cabinets. Each unit has its own force and function but as a denominator helps and informs the user about the operating situation of the ventilation plant. This ensures that the system works optimally. 
Below you find a selection of automatic unites offered by JRV. For further information regarding other units that could be beneficial to cover your needs, you are always welcome to contact us. Automatic unit is a diverse area which we continuously expand with more products.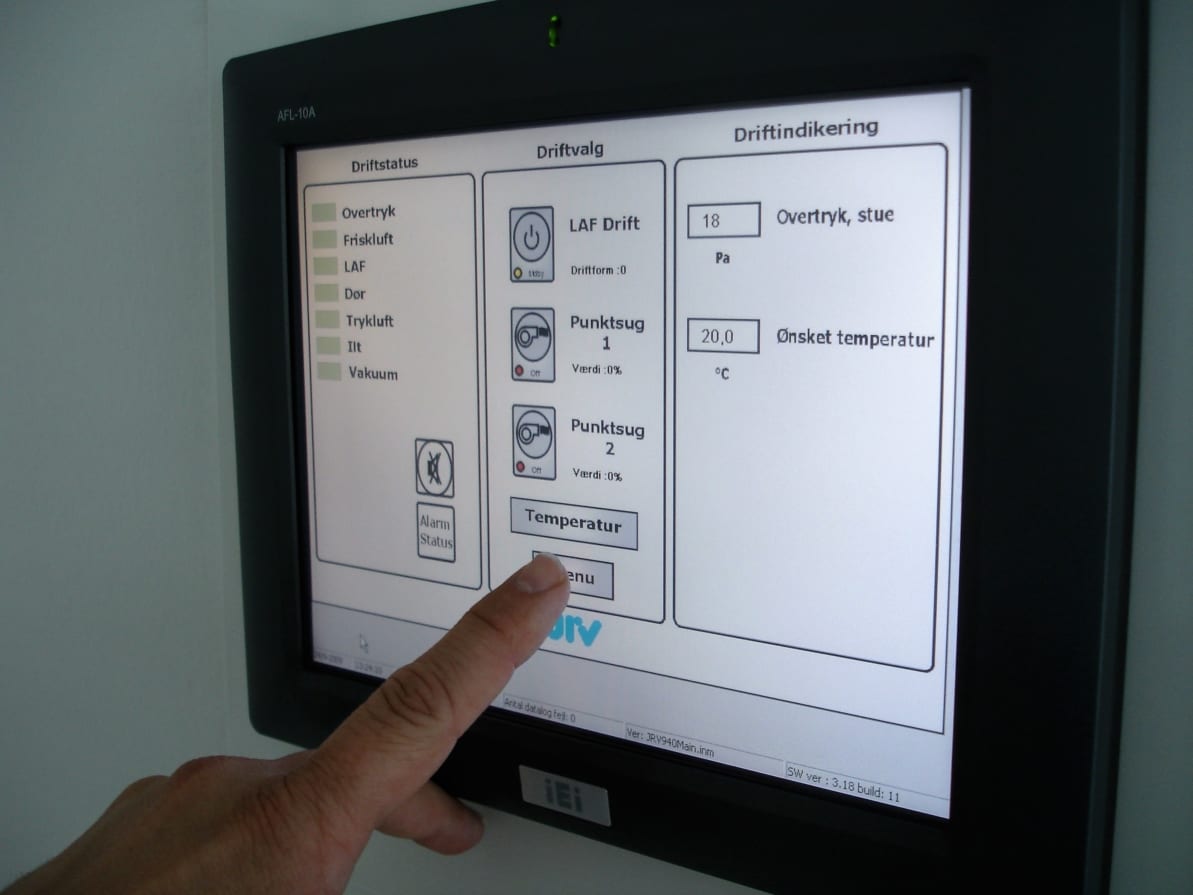 Automatic Units – A Small Selection