Our Products Department, Flexoduct, delivers products and extraction solutions to laboratories and hospitals that protect the user in the work process
JRV's Extraction arms removes dust, smoke, fume and particles. Our flexible extraction arm is differs from others on the market by its low pressure loss, long service life, easy movement and efficient braking function, which makes it easy for the user to control and maintain the extraction arm at / over the work process. 
For our extraction arms, Hoods, Source filters, Ventilation fittings and other Accessories or spare parts for maintenance can be selected.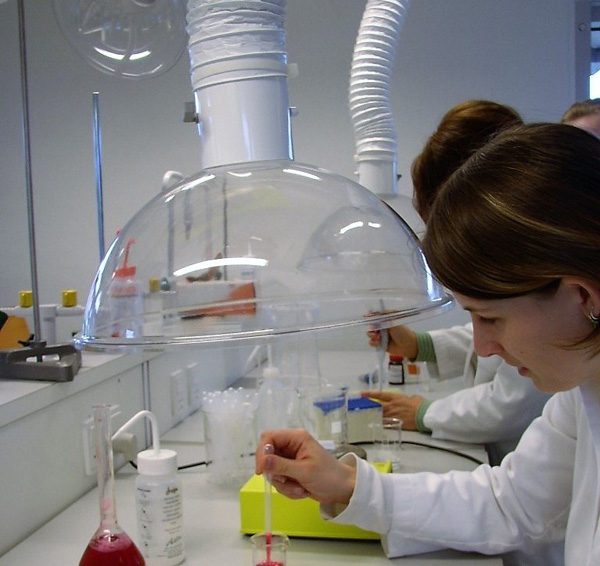 In our product department for ventilation, you will find a number of ecodesign approved Centrifugal fans for high and low pressure, which are particularly suitable for process ventilation, a wide range of Roof Hoods, GLAK, with low pressure drop, our Measuring bends that make it easy to measure air flow in a ventilation system and our Droplets separators that effectively protects against water and moisture into the ventilation system.
In addition, we offer customised solutions for Soundproof boxes and Filter boxes.
JRV offers a range of control and alarm units suitable for control and monitoring of ventilation systems, fans, fume cupboards, extraction arms and fume cabinets.
Our range of controls and alarms includes Pressure guards, Pressure switches, Pressure tests and a Control box specially developed for our Medisafe fume cabinet.