Chemical Storage Refrigerator
Chemical Storage Safety
Use a Chemical Storage refrigerator for storing hazardous chemicals and at the same time maintain a solid temperature. By connecting the refrigerator to an efficient extraction system, it ensures that the refrigerator is always ventilated before it can be opened, which prevents people from being exposed to any discomfort from the various vessels stored in the refrigerator.
The Chemical Storage Refrigerator:
Our refrigerators are available in 4 models:
•

  Compact


• 

Eco Midi


•

  BioCompact II


• 

BioMidi
Each refrigerator is made of high quality stylish design and can be ordered in either white or stainless steel.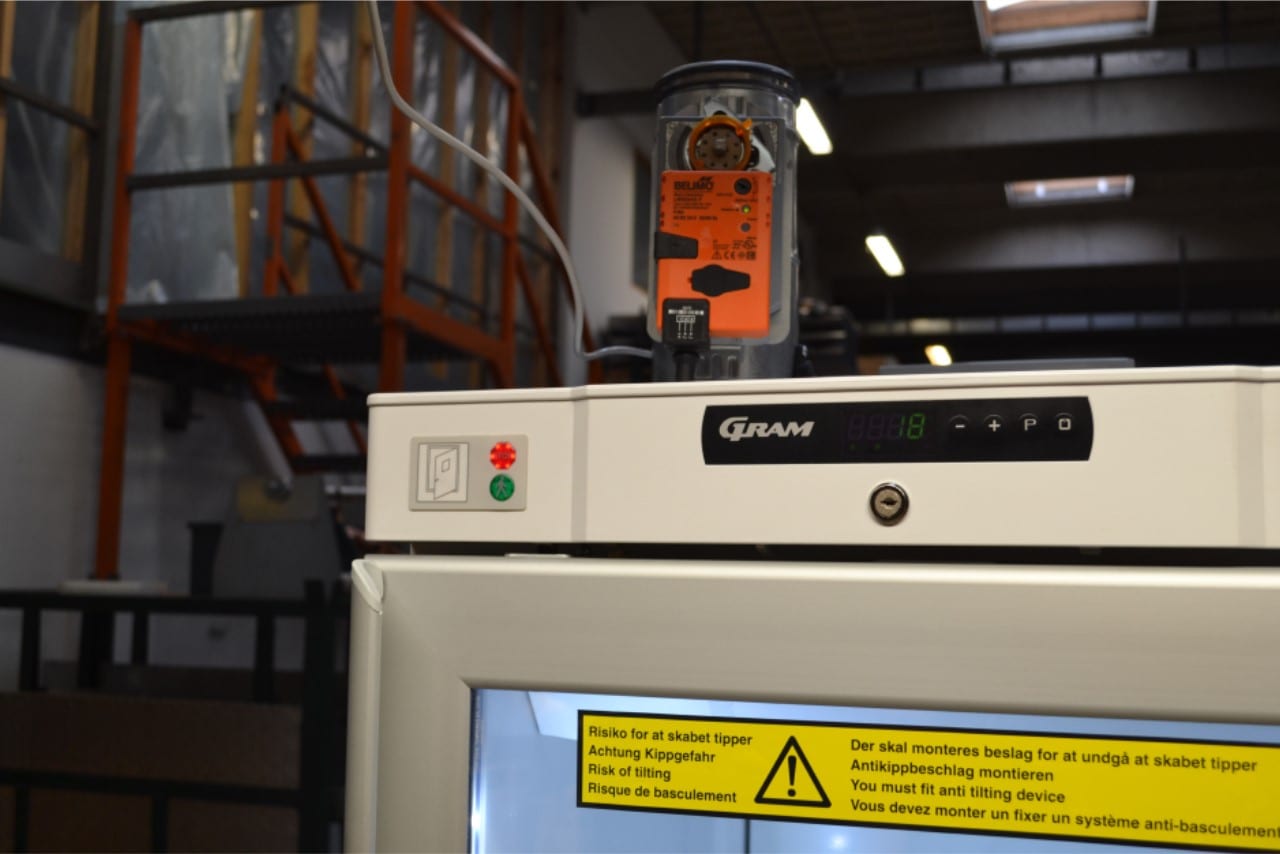 Produced in Stylish Design